Multi-cloud Monitoring
Today's enterprises are largely dependent on multiple public and/or private clouds to maintain their IT operations. However, cloud is becoming an addition to the existing traditional on-premise systems, adding complexity. With increasing adoption of the multi-cloud approach, using multiple tools to monitor them increases the complexity further and tends to create errors or miss data points.
Non-native tools are emerging to be the best approach that can monitor several public and private clouds; providing a single-pane-of-glass visibility into all public and private clouds under management. 
Monitoring Support for AWS, Microsoft Azure, and Google Cloud Platform (GCP)
Site24x7 provides a comprehensive view of the performance of cloud services in AWS, Azure, and GCP environments. We support monitoring of 60+ AWS integrations, 100+ Azure resources, and more than 20 GCP services. 
AWS Monitoring: Site24x7 programmatically accesses the CloudWatch API to collect performance metrics and metadata for the various supported AWS resources under monitoring.
Azure Monitoring: Site24x7 uses the OpenID Connect Authentication, the Azure Management APIs, and Azure Monitor REST API to discover, collect performance metrics, and monitor the various Azure services.
GCP Monitoring: Site24x7 uses the access keys in the Service Account JSON file (uploaded by the user) and the GCP Monitor REST API to discover, collect performance metrics, and monitor the GCP services.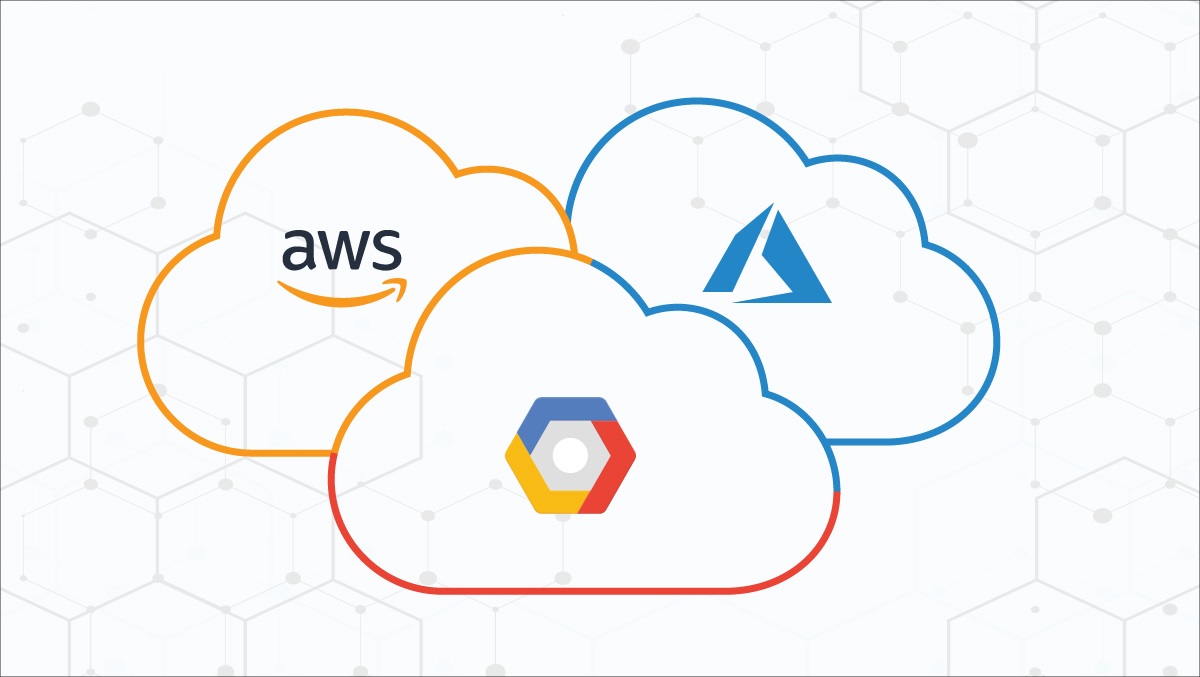 More than Monitoring
Use our AI-powered anomaly framework to foresee any potential issues and safeguard your cloud infrastructure. Auto-resolve the issues with exclusive IT Automation tools without any manual intervention. Set up alerts and be notified when there is a threshold breach via email, SMS, voice call, or third party integrations like Microsoft Teams, PagerDuty, Slack, or Zapier. Associate tags with resources to classify and discover resources in your Site24x7 account and analyze trends in customizable dashboards.