Help your customers monitor modern cloud infrastructure and legacy systems with our remote monitoring solution
Deliver Infrastructure monitoring and end-user experience that is needed for great digital experiences for your end customers. Monitor diverse client endpoints, networks, servers, applications, and the cloud from one place. Our cloud-based solution makes it convenient for you to monitor different customer networks. As a uniform platform for service delivery, Site24x7 helps you support your clients' needs by offering specialized tools for their unique monitoring needs.
Monitor your client's IT infrastructure that includes servers, networks, database instances, hypervisors, and storage. Obtain their availability and resource utilization metrics from one console. Also, collect, analyze, and manage logs from different applications and servers in a centralized manner.
IT operations monitoring for your infrastructure
Server uptime with false alert protection
Over 60 performance metrics like CPU, memory, disk, syslogs, and Windows events
Performance monitoring for Microsoft applications like Exchange, IIS, SQL, Windows server backups, SharePoint, Office 365, Active Directory, and Failover Cluster
Virtualization infrastructure monitoring for VMware, Nutanix, Hyper-V, Docker, and Kubernetes environments
Ready-to-install plugin integrations like MySQL, Apache, and Nagios. You can also write your own plugin to fit your needs
Stay on top of your clients' network endpoints and connections. View the performance at the device and interface levels using our SNMP-based monitoring. Track the traffic flow across applications and IPs to identify and fix bandwidth hogs.
Complete network performance diagnostics
Support for 10,000+ devices from device types such as routers, switches, firewalls, load balancers, printers, wireless devices, and storage devices
Custom SNMP monitoring to monitor any device or metrics of your choice
Flow technologies like NetFlow, J-Flow, sFlow, CFlow, AppFlow, IPFIX, and NetStream supported
Topology maps and layer-2 maps to visualize network hierarchy
Processed SNMP traps for instant alerts
Hear what some top managed service providers have to say about Site24x7
We were looking for a product or a monitoring solution that could provide 360-degree monitoring, where we could monitor the application as well as infrastructure, web, and synthetic. Site24x7 provides that.
View Case study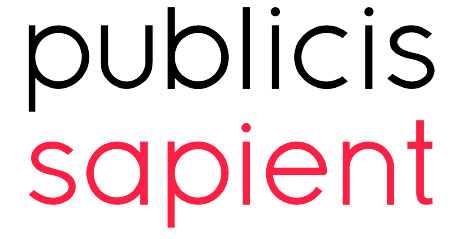 For any business that we take, any problem we have, the first tackle that we try to do is to use Site24x7 to resolve our problem. I can always look at Site24x7 as my main solution system. If MSPs want to have a successful business running as a mini-service provider, they can find solutions within site24x7 definitely, and they are also cost-effective. One thing I find interesting is they (Site24x7) listen to us; they are receptive and genuinely interested in our pain point.
Watch Video
The solution is quick to deploy, easy to manage, provides all the key insights we required, and has a responsive support team. Recently we worked with our parent company Telstra on completing an audit for the AWS Managed Service Provider program, Site24x7 was key to us passing this audit. I would highly recommend Site24x7 to other IT teams or solution providers.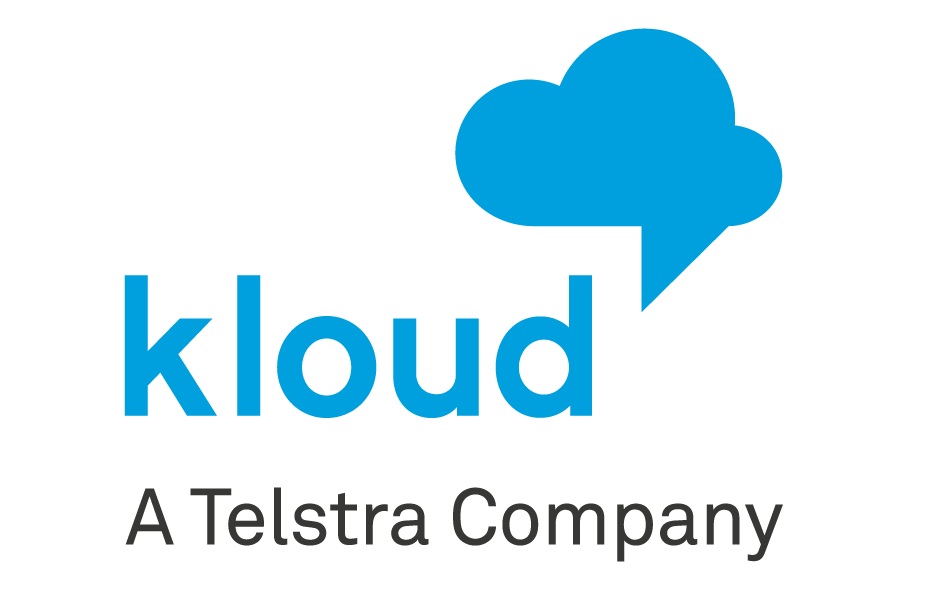 In the business aspect, we find Site24x7 very useful as it allows us to have control and monitor all the services we offer our clients. It gives us visibility, all in the same panel. From the NOC view, we get a glimpse of all the equipment we have for our clients. So, that allows us to act pretty fast.
We have been using Site24x7 to monitor multiple components like server, AWS, and APM. We are very happy with the company, support, development, and engineering as they always provide a great response. Feature requests turn into products within a few months, and they have simplified operational challenges like monitoring RDS connections and DB instances.
Customized features for remote monitoring
As an RMM software for uninterrupted service delivery, Site24x7 helps you support your clients' capabilities by offering specialized tools for their unique monitoring needs. You can achieve complete control over customer accounts using the features crafted exclusively for MSPs' needs.
Multi-tenancy
Securely manage the accounts of multiple customers. Gain total visibility into client systems and scale to accommodate any number of customers.
White labeling
Rebrand your monitoring platform and reports with a custom name, logo, and URL so that you can promote your brand, and customers can identify with it.
Take corrective action on servers
With our agent-based monitoring, you can now take remote actions to rectify errors in your client environment.
In-depth roles and permissions
Utilize individual operational roles to monitor and manage customer accounts. Unified licensing offers account admins full control of subscription and billing activities across customer accounts, including control over upgrades, add-on purchases, and alert credits.
Actionable dashboards
Create customized dashboards, NOC views, and business views highlighting all metrics slowing down your website, with your clients.
Detailed reports and service level agreements
Get insightful reports to view the live status of your infrastructure. Send SLA reports to update customers about your service consistency.
Deep integration
Integrate with best-of-breed productivity tools such as Slack, HipChat ServiceNow, Zoho Cliq, Microsoft Teams, Zapier, and incident management solutions such as PagerDuty, ServiceDesk Plus, and OpsGenie.
Easy to manage policy-driven alerting and AIOps
Configure threshold limits for your resources and receive timely alerts. Reduce the mean time to repair (MTTR) with AI-powered insights and alerts.
IT Automation
Automatically orchestrate incident remediation across infrastructures, AWS EC2 instances, and virtual machines running across your hybrid IT.
Flexible pricing
Take advantage of highly scalable and cost-effective pricing to mitigate risks from customers' fluctuating demands.