Amazon Web Services Monitoring
Site24x7 Cloud Monitoring gives an in-depth analysis into the health and performance of your cloud computing resources. Monitor business-critical cloud hosted applications and ensure optimal performance along with effective analysis into the utilization of your cloud resources.
Get deep insight into various parameters that allow organizations to proactively monitor the health and performance of critical cloud infrastructure including applications hosted on the cloud.
Monitor your internal network and server performance along with cloud monitoring.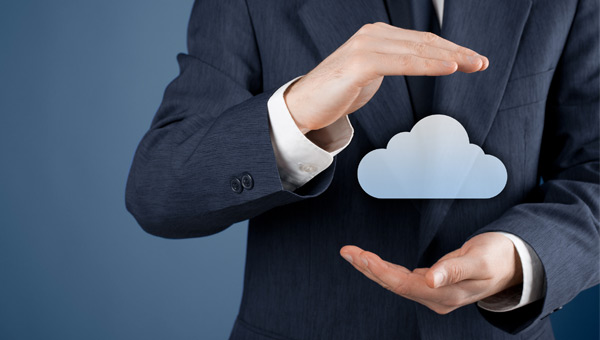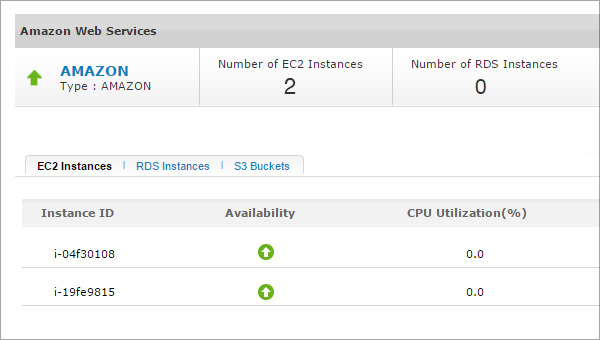 Continuously monitor the health and performance of your Amazon EC2 and RDS instances, assisting IT administrators in better managing the cloud resources. The various metrics captured and the visual representation of graphs make sure that all the business critical applications hosted on the Amazon cloud are performing optimally.
Cloud Infrastructure Analysis
Get visibility into the amount of resources being utilized by your cloud infrastructure, this helps in capacity planning and making sure that your cloud usage is optimal. Detect and resolve issues quickly before the end-users are affected with the help of various out-of-the-box reports, graphs, and smart alerting mechanism which let you know if there is an issue affecting the end-user.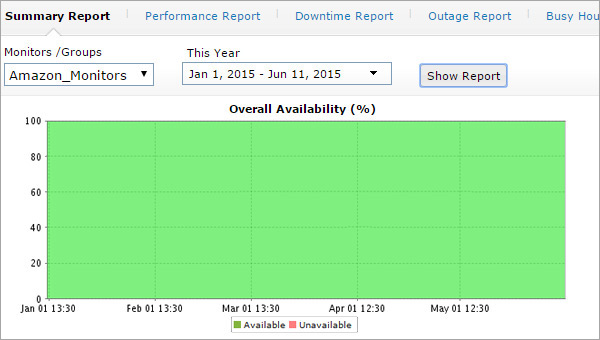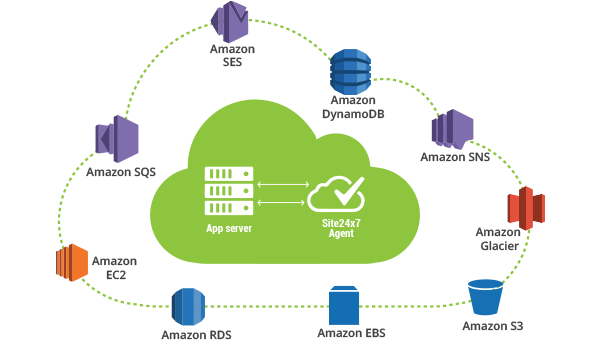 Track the performance of applications accessing AWS
Ensure that all applications accessing your cloud environment are functioning as per requirement using Site24x7 AWS application monitoring services.
Highlights
A single console for monitoring your physical, virtual and cloud infrastructure
Monitor applications hosted in the cloud as well as inside your corporate data center
Ensure high uptime and peak performance of your Amazon cloud resources
Gain insight into the performance of your cloud computing environment; troubleshoot and resolve problems before end users are affected
Perform capacity planning in allocation of cloud resources
Agentless monitoring solution that is easy to set up and manage
Monitor your Private Cloud environment with Site24x7 VMware Monitoring