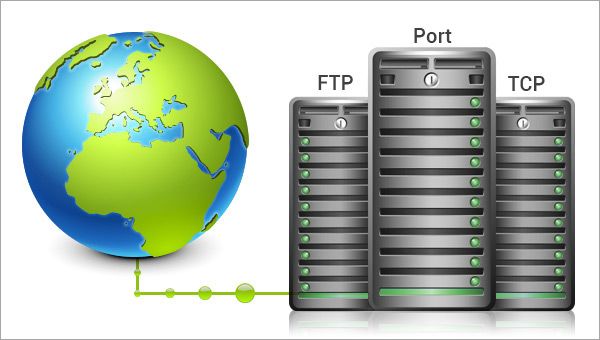 Services Monitoring
Monitor availability of critical services. We support monitoring HTTP(S), FTP(S), DNS, PING, TCP, SSL, SMTP, POP, etc.
Get in-depth understanding of problems affecting real users accessing websites and applications. Analyze application performance from every aspect like browser, platform, geography, ISP and more.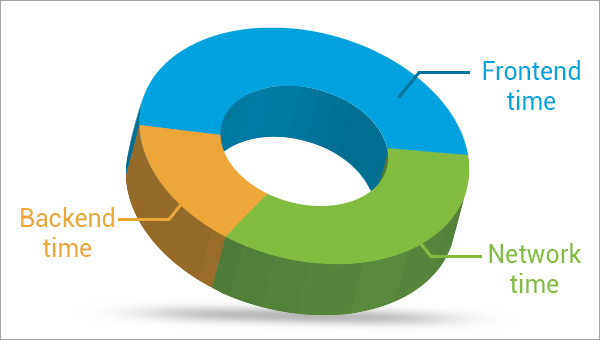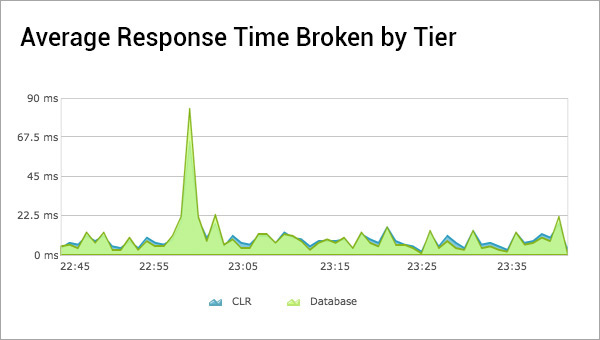 Monitor your Java, .NET and Ruby on Rails web transactions and drill down to offending code and pinpoint root cause of issues from the cloud.
Define service level agreements and track their adherence.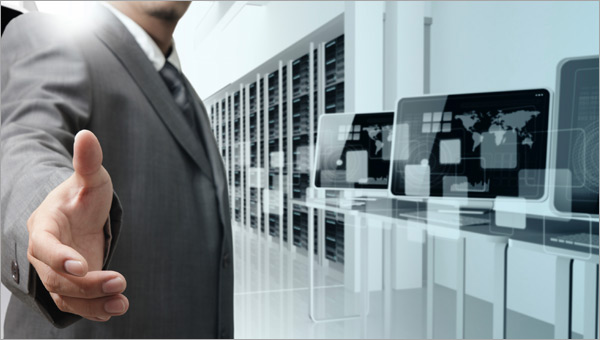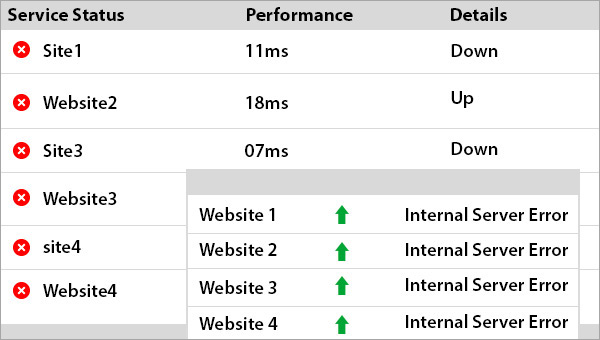 View the status of all your monitors in a single place like a LCD screen in a NOC. You can also embed this view in your webpage. The advantage of Status View or Dashboard is that it auto-refreshes and you can view the status of your monitors anytime without having to login to your account each time.
Performance Reports
In-depth and exhaustive reports that let you analyze the performance of your monitors and identify trends over a period of time. Schedule Reports option to receive reports at your chosen time and day. Export Reports option helps you export reports in CSV, PDF, Excel or Email formats to be used for internal purposes.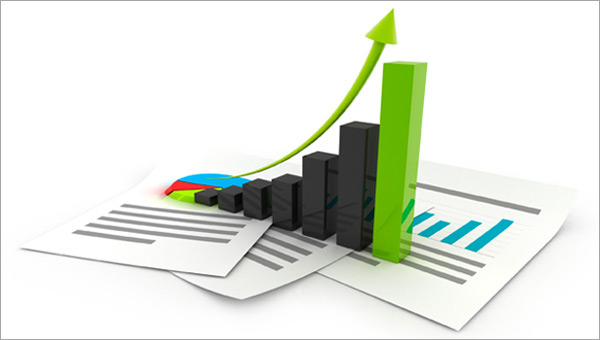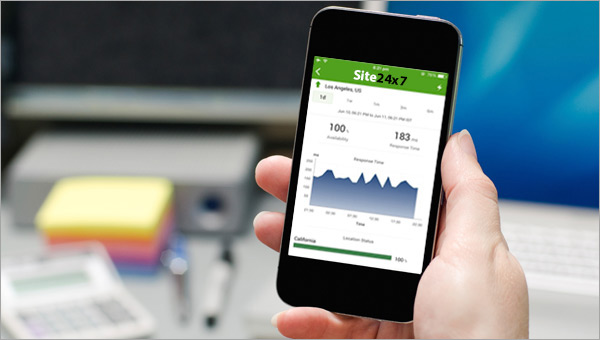 Apps for Android and iPhone and a dedicated mobile web that lets you track the status of your monitors anywhere, anytime.