Get deep visibility into critical Windows server metrics like CPU, memory usage, disk utilization, services and processes and more. Identify and resolve performance or availability issues in no time.
Proactively monitor your Linux and FreeBSD servers and identify performance degradation. Create custom plugins using Python or Shell scripts and monitor the data you need.
Monitor Microsoft Applications
Analyze performance and monitor critical Microsoft apps like Exchange, IIS, SQL, BizTalk, SharePoint, Office 365, Active Directory, Failover Cluster and Hyper-V. Get actionable insights and stay on top of performance issues with instant alerts.
Use from any of our available plugins and monitor applications, database servers like MySQL, Apache, Tomcat, GlassFish etc. Execute thousands of Nagios plugins without a Nagios server. Or, build your own in no time.
Monitor operational health for key AWS infrastructure components including EC2, RDS, DynamoDB, ELB, and Lambda to ensure optimum resource usage round-the-clock.
Track the performance and availability of Docker containers and analyze key metrics such as CPU usage, cache memory, bytes received and transmitted, network in/out and more.
Discover your entire virtual infrastructure and maximize VMware ESX/ESXi server uptime. Ensure your virtualization environment runs at peak performance always.
Automatically discover devices in your network and monitor their performance. Monitor the routers, switches, firewalls and other critical network devices in your infrastructure.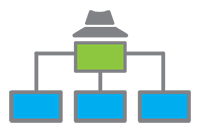 Microsoft Apps: Exchange, IIS, SQL, BizTalk, SharePoint, Office 365, Active Directory, Failover Cluster, Hyper-V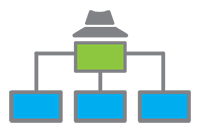 Linux OS Flavors: Debian, Ubuntu, CentOS, RedHat, Madriva, CoreOS, Fedora, Suse, Amazon Linux, Gentoo, Raspberry Pi, ARM Processor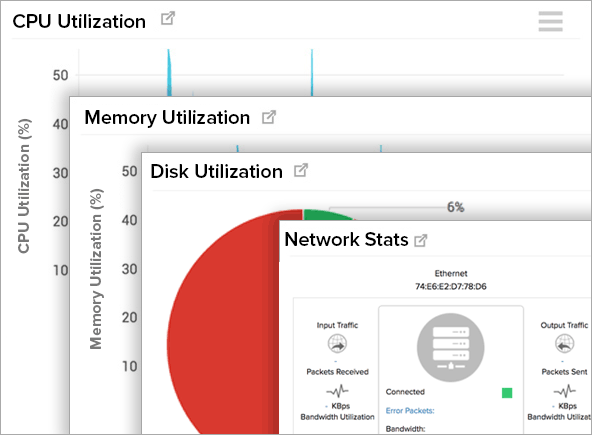 50+ performance metrics including CPU, memory, disk, and network usage.
Monitor server performance using key metrics including CPU usage by processor or by core, interruptions, context switches, used & free memory, and memory pages (In/Out/Fault) from a customizable and unified console. Analyze disk utilization, disk (I/O), input & output traffic, and network bandwidth utilization to understand your server capacity and ensure nonstop usage.
Real-time service and process monitoring.
You no longer have to wonder which process or service caused a server spike. Analyze the performance of Windows services and Linux processes to understand the load on the system resources and perform start, stop or delete actions on the go.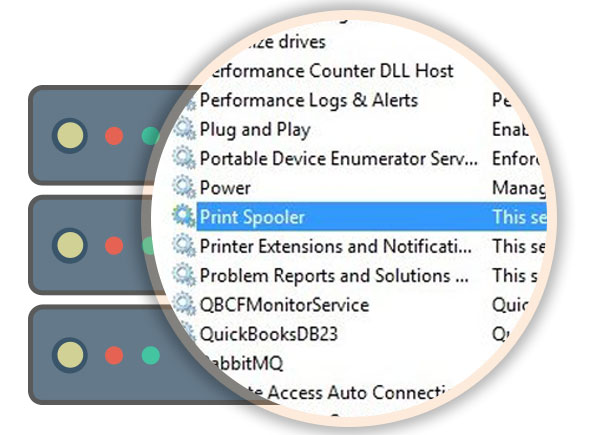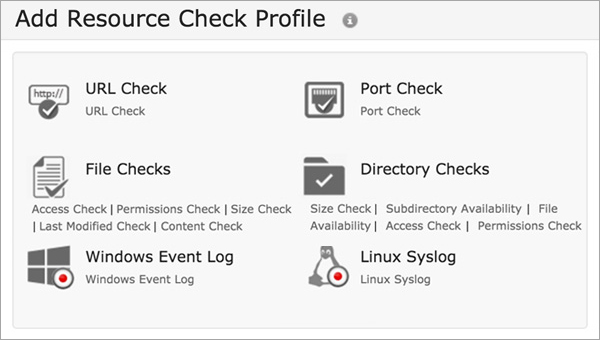 Monitor resources on your server.
Not just the CPU and memory usage, we also monitor and notify on any change in the files, directories, Windows event logs, and Linux sys logs present in your server.