About the Seminar
User experience plays a significant role in determining the success of businesses globally as they are on their digital transformation trajectory. While DevOps teams are embracing public/hybrid cloud to run their business applications, they are left to battle diverse operational and technical challenges in providing better user experience, and using multiple tools to achieve this goal can be taxing. Join us as we discuss how DevOps in combination with AIOps can help solve this predicament and assure a seamless user experience, and how you can monitor all your individual IT components—including your websites, services, network infrastructure, and private or public clouds—from a single, cloud-based dashboard. 
Agenda
One-stop solution for all your monitoring needs
Redefine your business transparency
Measure the pulse of your infrastructure
Observe, monitor, and optimize AWS costs
Holistic approach to application monitoring and centralized log management
Manage customers' IT infrastructure with a scalable, secure, and affordable monitoring suite
Workshop on Infrastructure Monitoring
Workshop on APM Insight and End-user Monitoring
Note: This agenda is subject to change.
Key Points of Discussion:
How digital transformation has helped the evolution of infrastructure.
Various layers to keep in mind while building an application, post-cloud era.
The importance of end-user experience and its impact on business.
How to improve the efficiency of your web application.
Challenges faced while using multiple tools.
The recommended solution to deliver great end user experience.
AIOps for DevOps
Your Presenters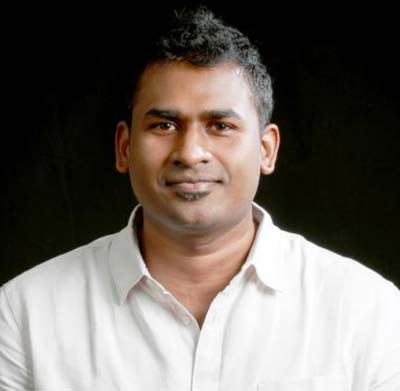 Rex Antony Peter
Manager Support & Presales - Site24x7
Rex leads the Site24x7 sales and support teams. He is responsible for customer success with the product, and carries a wealth of experience in the IT domain.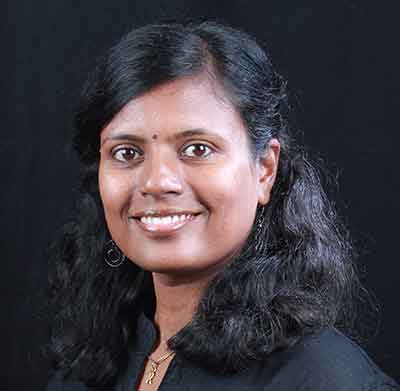 Rajalakshmi Srinivasan
Product Manager - Site24x7
Rajalakshmi Srinivasan, or Raji as she's fondly called, has been with Zoho for 19 years. The wealth of experience that she has earned working on various high-tech products in the company has given her rich knowledge in the field of software product management. Her expertise covers a huge range, from database scaling and network monitoring to application performance tracking and end-user-experience analysis.
Venue
Sydney
Four Seasons Hotel Sydney
199 George St
Sydney NSW 2000
Melbourne
Pullman Melbourne Albert Park
65 Queens Rd
Albert Park VIC 3004
Conference Help
If you have any questions or would like more information, please email us at events@Site24x7.com or give us a call at +61.280.662.895.