Experience website performance monitoring in real time.
Track all URLs in the web cluster.
Determine response time, throughput and other metrics of intranet URLs using Site24x7's On-Premise Poller. The Poller can also be added as a custom monitoring location in addition to the 90+ global locations.
Web Page Analysis using a real web browser.
Get accurate insights into end-user experience of your website by monitoring using a real browser (Mozilla Firefox) and identify individual HTML components degrading web performance.
Check availability in Windows and Linux Servers.
Monitor the availability of local URLs in Windows and Linux Servers by configuring URL checks and track them via Site24x7's Server Monitoring agent.
Analyze mobile websites.
Keep tabs on performance of mobile websites when accessed using multiple devices with 3G/4G networks or Wi-Fi.
Beyond URL Monitoring.
Monitor the performance of DNS Server, FTP Server, Mail Servers, and more. Take corrective actions proactively for uninterrupted service.
Related Monitoring: Monitor Internal Network, Monitor Windows & Linux Servers.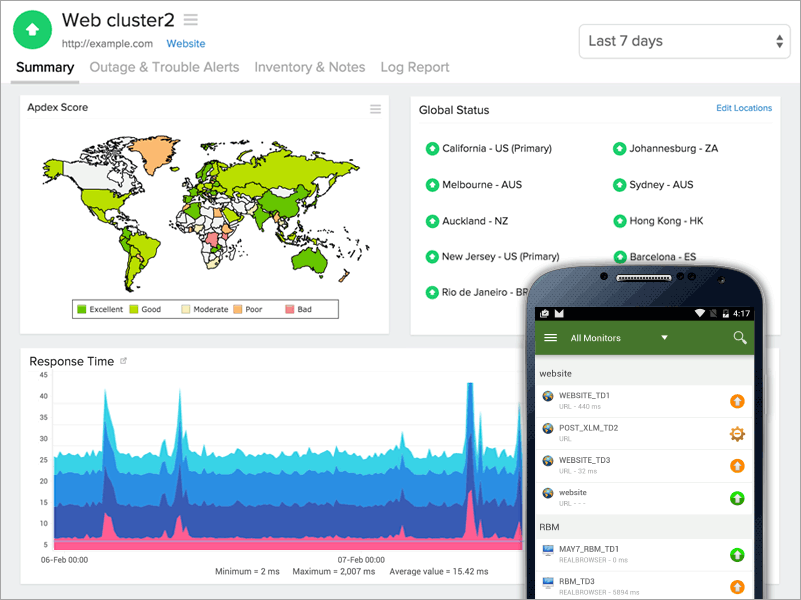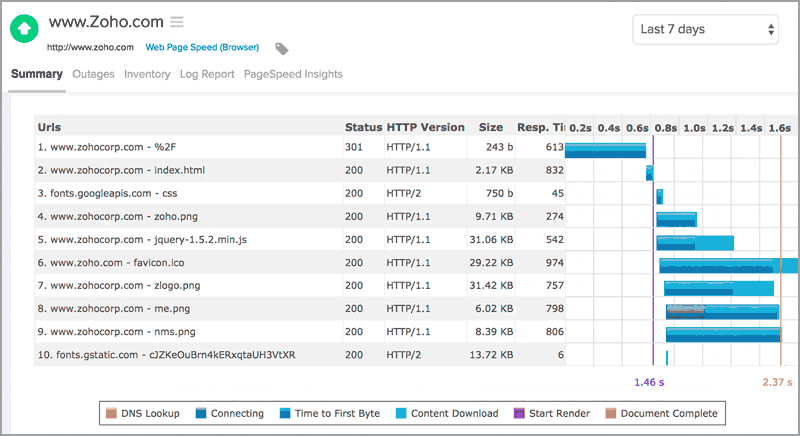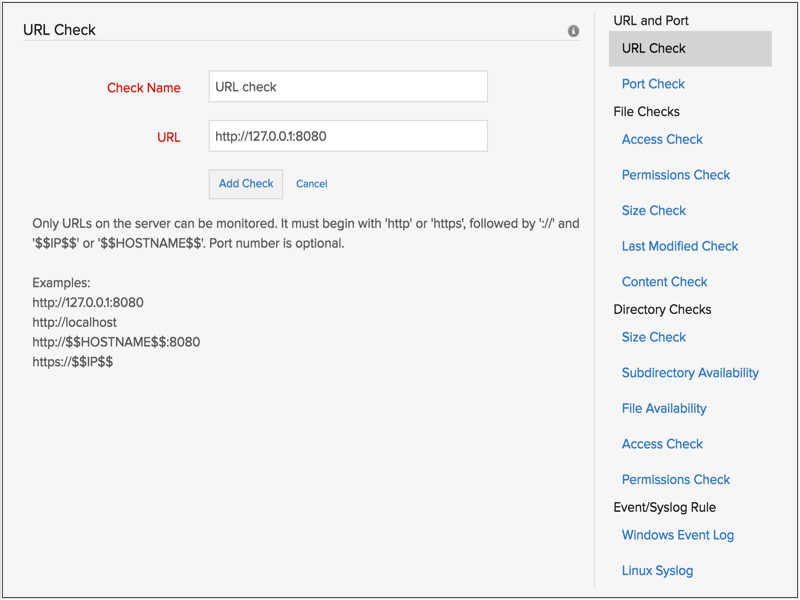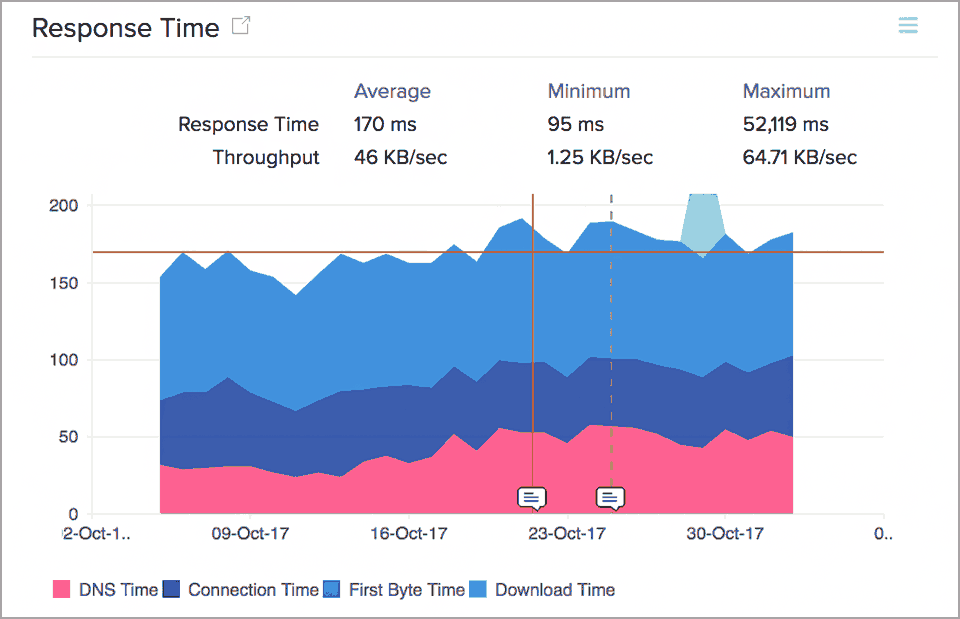 World's leading companies