About the seminar.
When you have a multilayer IT infrastructure, proactive monitoring comes down to viewing each component's performance from one place. As far as end-user experience is concerned, slow is the new broke; if your applications aren't performing sufficiently, you're losing business to the competition. In this seminar, you'll learn how to monitor all your individual IT components—including your websites, services, network infrastructure, and private or public clouds—from a single, cloud-based dashboard.  
We'll also discuss how to continuously monitor the performance of web applications and native mobile applications from multiple global locations, including from within your own network. We'll also brief you on how to gain real-time insight on data from real users to help you identify bottlenecks and improve the end-user experience.
Agenda.
8:30am - 9am
Registration
9am - 9:15am
Introduction
9:15am - 10am
Monitoring for all layers of your cloud application
10am - 10.30am
Hybrid Infrastructure Monitoring using Site24x7
10.30am - 10:45am
Coffee Break
10:45 - 11:30
Managing digital end user experience with Site24x7
11:30 - 11:45
Site24x7 Platform
11:45am- 12pm
Q&A
12pm - 1pm
Lunch & Networking
Note: This agenda is subject to change.
Join our seminar and you can:
Learn how to keep an eye on the performance of every component of your IT infrastructure from the cloud.
Stop the blame game between IT and DevOps teams by pinpointing and resolving issues faster.
Check out the new launch of product features, updates, and integrations, all aimed at keeping you ahead of the curve.
Attend live demos to better understand the product and learn about the latest trends through customer case studies.
Participate in one-on-one sessions with our experts, and network with peers over a free lunch.
Your presenters.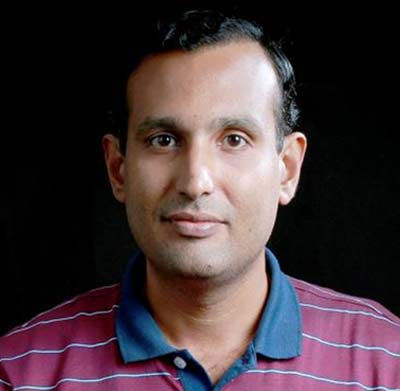 Srinivasa Raghavan Santhanam
Product Manager - Site24x7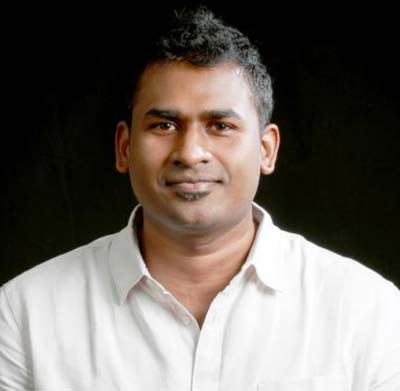 Rex Antony Peter
Manager Support & Presales - Site24x7
Venue.
Sydney
Four Seasons Hotel Sydney
199 George St
Sydney NSW 2000
Melbourne
Pullman Melbourne Albert Park
65 Queens Rd
Albert Park VIC 3004
Conference help.
If you have any questions or would like more information, please email us at events@Site24x7.com or give us a call us at +61.280.662.895.