Update:~To participate in this giveaway,~register here.
We're excited to present to you the opportunity to make a guest post on our blogs. This is your chance to showcase how you use Site24x7 for your monitoring requirements. Share some usage scenarios, graphs/charts or screenshots that you find useful in the product or excel sheets with formulas that you think would work if data is exported from the Site24x7 console. The opportunities are endless.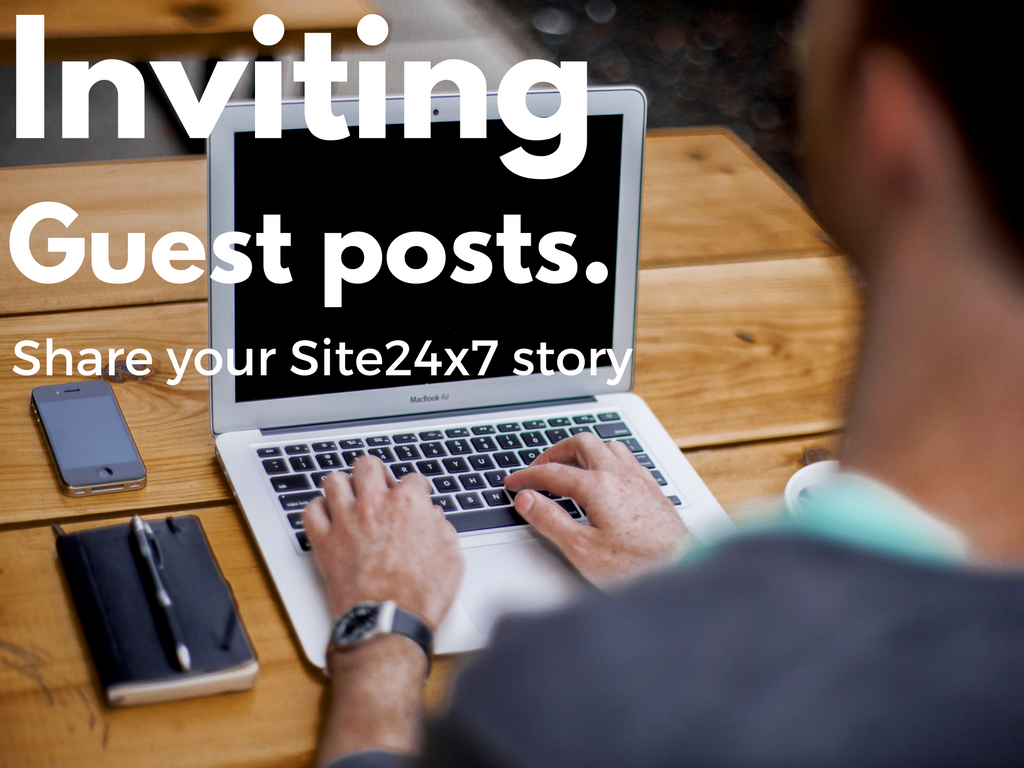 Your articles could cover any topic including monitoring internet services, websites, servers, applications using APM Insight, Real User Monitoring (RUM), Mobile APM, VMware or any of the many other applications and servers we support. Register here to participate.
Get~an Amazon Echo device.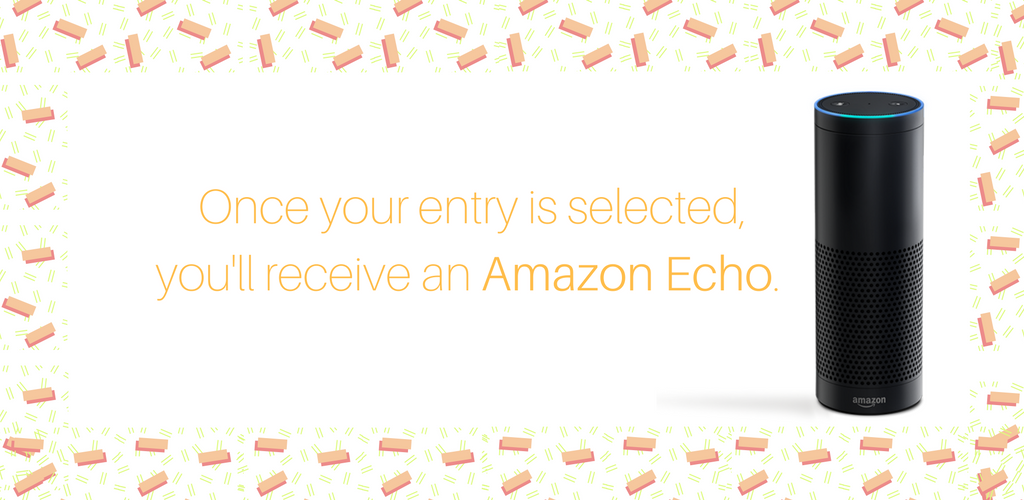 If your entry is selected, we'd notify you and ship an Amazon Echo device to your doorstep - your voice will now be your new remote control.
Spread the word, let the world know how you use Site24x7 to tackle everyday tech issues.