Are your networks resilient? Learn how network observability can help minimize outages and mitigate their after-effects.
Have you ever noticed that collating network data from various tools increases your workload, raises the chances of errors, and also causes you to overlook parts of the network that actually require your attention? Are you finding it difficult to correlate different aspects of network monitoring? Would you like to be able to monitor on-premises, cloud, and hybrid networks in a single application?
Adopting a network observability solution can help.
Curious to know more? Join our upcoming webinar for a comprehensive overview on network observability and how it can enhance your network's performance and security. Plus, get a sneak peek at our upcoming updates designed to enhance observability in your organization.
Don't miss out on this opportunity to make your networks more resilient.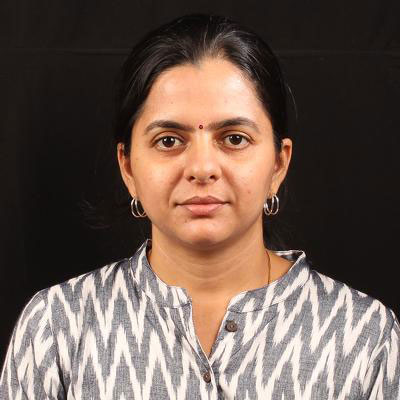 Rama
Customer Success Expert
Duration: 30 mins, English
Register
Mastering log monitoring: Strategies for enhanced application failure troubleshooting
Comprehensive log analysis offers complete visibility into your infrastructure, resulting in effective troubleshooting. Join our webinar to learn proven log monitoring techniques to tackle application failures and keep your systems running smoothly.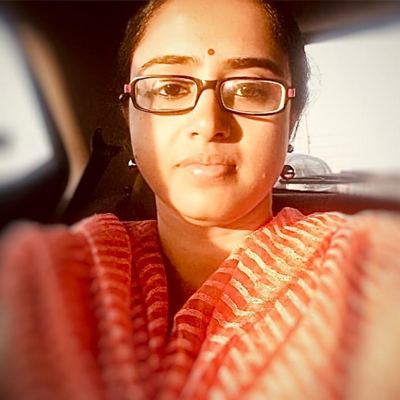 Subashree Kalyanaraman
Technical Writer
Duration: 30 mins, English
Register