Monitor your vSphere environment with Site24x7.
Automatically discover and map your entire vSphere environment, from data center to virtual machines (VMs), in real time with vCenter APIs. Get a complete performance management console for your entire server infrastructure - both physical and virtual.
Monitor cluster and resource pools.
Site24x7 makes cluster resource management easy. View an aggregate summary of all computing and memory resources available for each individual cluster. Analyze active resource consumption, and manage the resource pool partition to ensure adequate resource allocation for all your VM groups.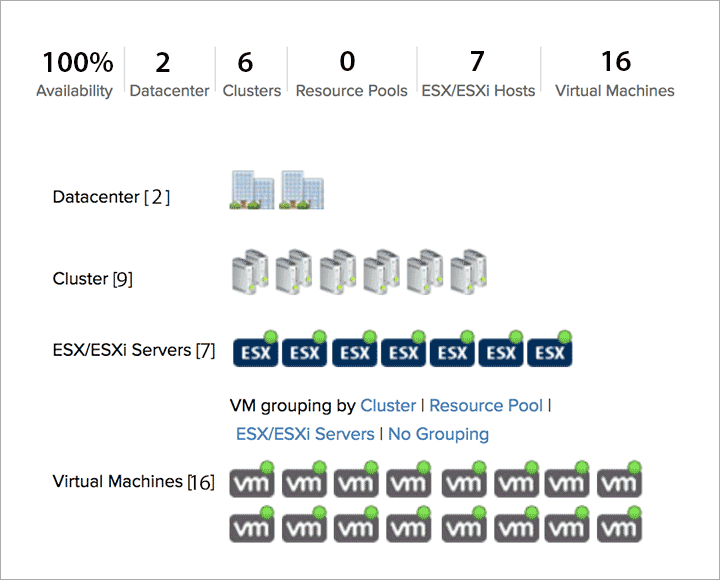 Oversee vCPU provisioning.
Manage vCPU allocation to avoid overcommitting physical CPU cores to VMs. Analyze long-term CPU workloads for your ESX/ESXi hosts and plan CPU to vCPU ratio for maximum performance.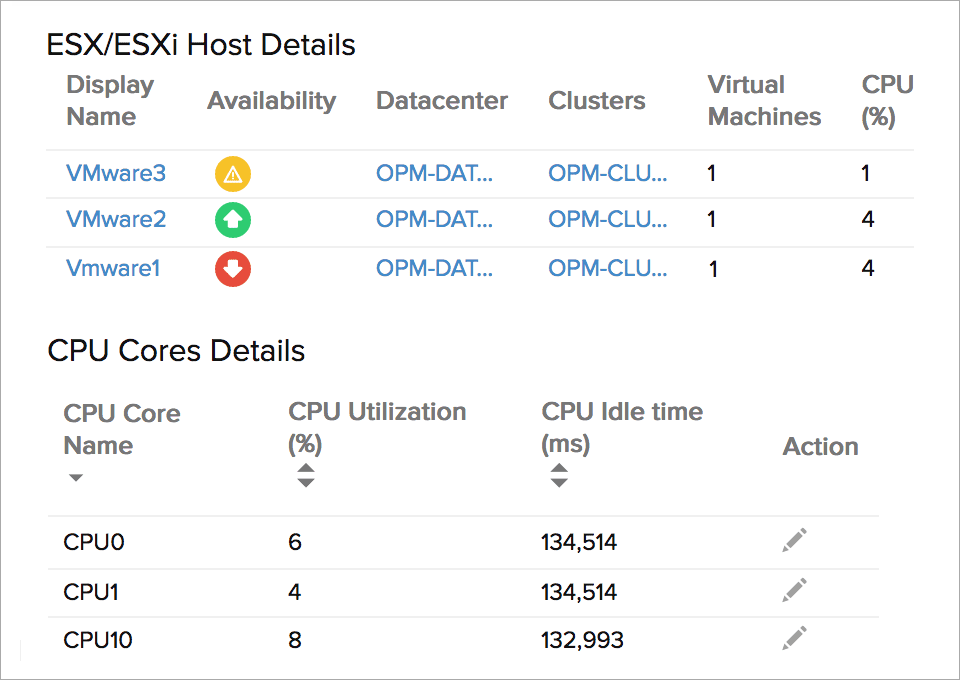 Monitor CPU usage at the VM level.
Measure active CPU usage for each guest VM and compare that usage with other VMs on the same host to benchmark CPU consumption. Measure the amount of time a VM remained offline or was ready to run but incurred delay due to vCPU contention, and increase the number of vCPUs to manage that VM's application workload.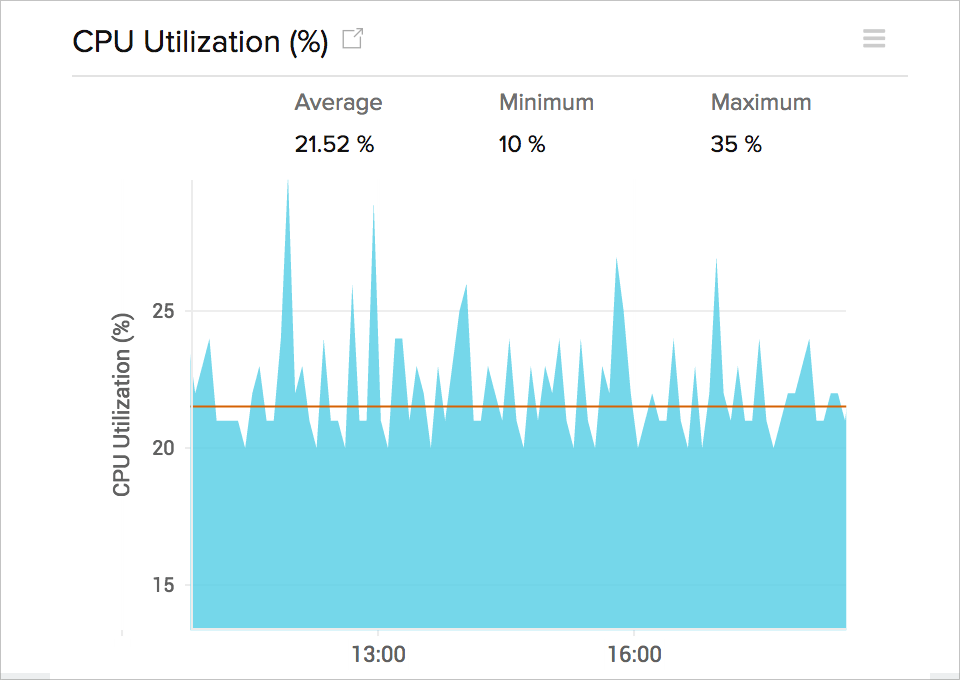 Identify host memory contention.
Excessive ballooning or swapping can degenerate the performance of applications running on your VMs. Set thresholds to monitor VM memory swap usage and high balloon memory utilization. Analyze your VM count and host memory usage to identify the events that triggered host memory reclamation.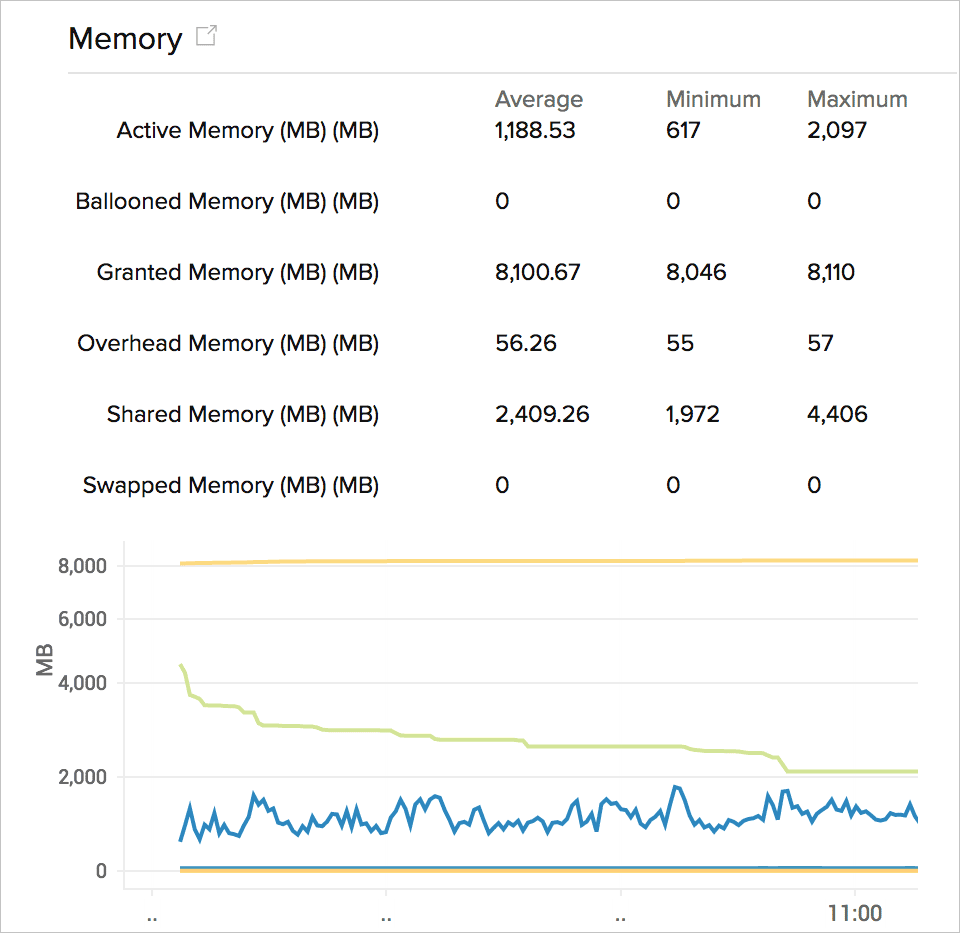 Metric-level Thresholds
Set individual thresholds for each VMware counter and metric.
Versatile Alerting
SMS, email, voice calls, push notifications via Android and iOS apps, and RSS feeds.
Out-of-the-box Reports
View top VMs and top ESX/ESXi hosts reports by CPU, memory, disk and network utilization.
Alarms View
View all down/trouble alerts pertaining to your VMware environment along with incident details.
Dashboards
Interactive graphs with real time performance metrics of virtual resources.
Integrations
Integrate with team software like Slack, HipChat, PagerDuty and more.
SLA Management
Define SLAs for your ESX/ESXi hosts, VMs and track their compliance.
Mobile
Monitor your virtual resources on the go.
Analyze memory usage and overcommitment.
Monitor your memory overcommitment strategy, constantly analyze the consumed host memory for your ESX/ESXi servers and active guest memory of all virtual machines, and reduce memory size to free up unused memory for other VMs.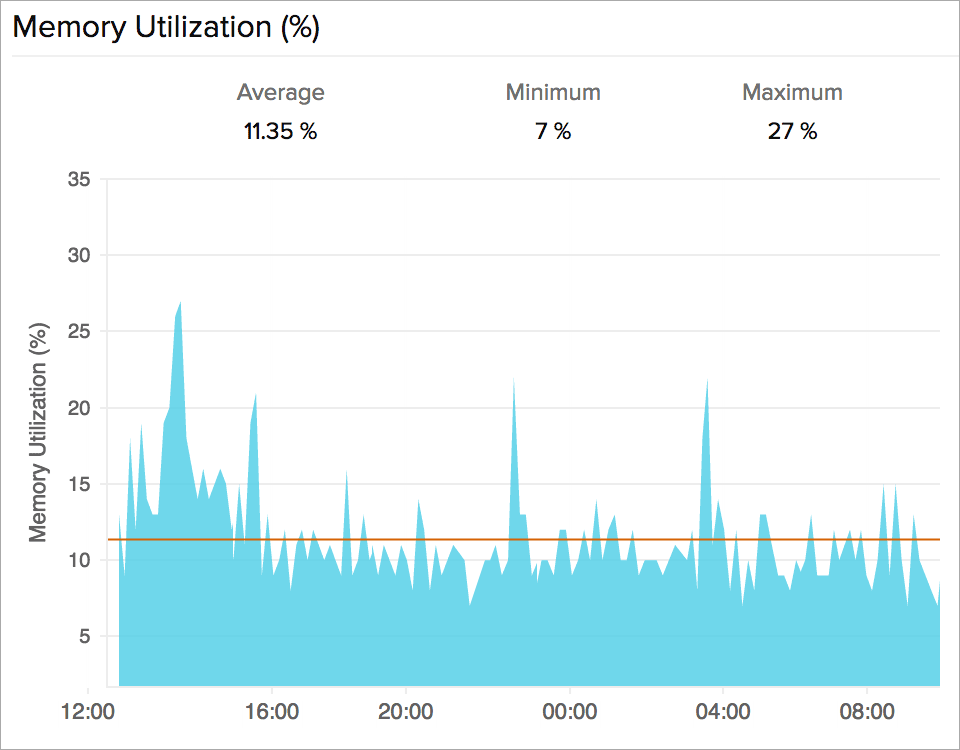 Analyze network utilization and performance.
List all available physical (NIC) and virtual (VNIC) network interface controllers, along with other network devices present on your vSphere environment. Identify a baseline for your network performance by monitoring network usage and bandwidth at the host (ESX/ESXi) and VM level. Monitor virtual network traffic on each virtual machine and set thresholds to identify drops in the data transmit rate.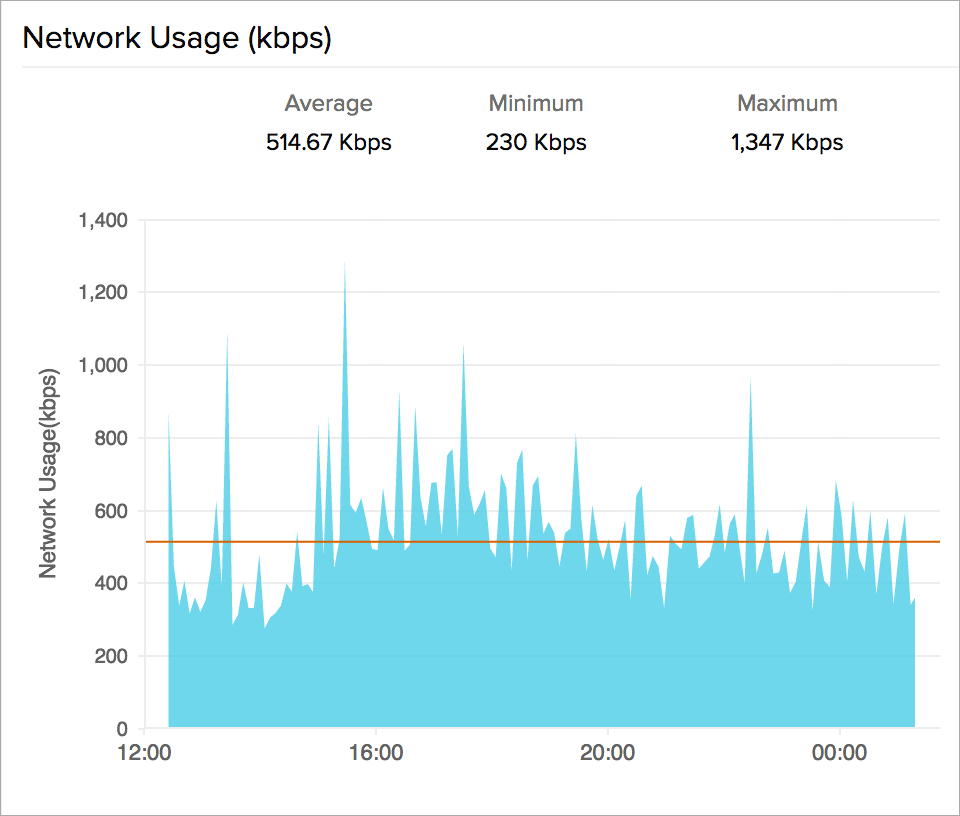 Identify disk I/O bottlenecks.
Manage storage performance by analyzing virtual and physical disk usage for each VM and ESX/ESXi host. Measure utilization metrics, guest disk I/O details for each virtual disk partition, read and write speed statistics, latency associated with physical disk volumes, and virtual disk (VMDK) files.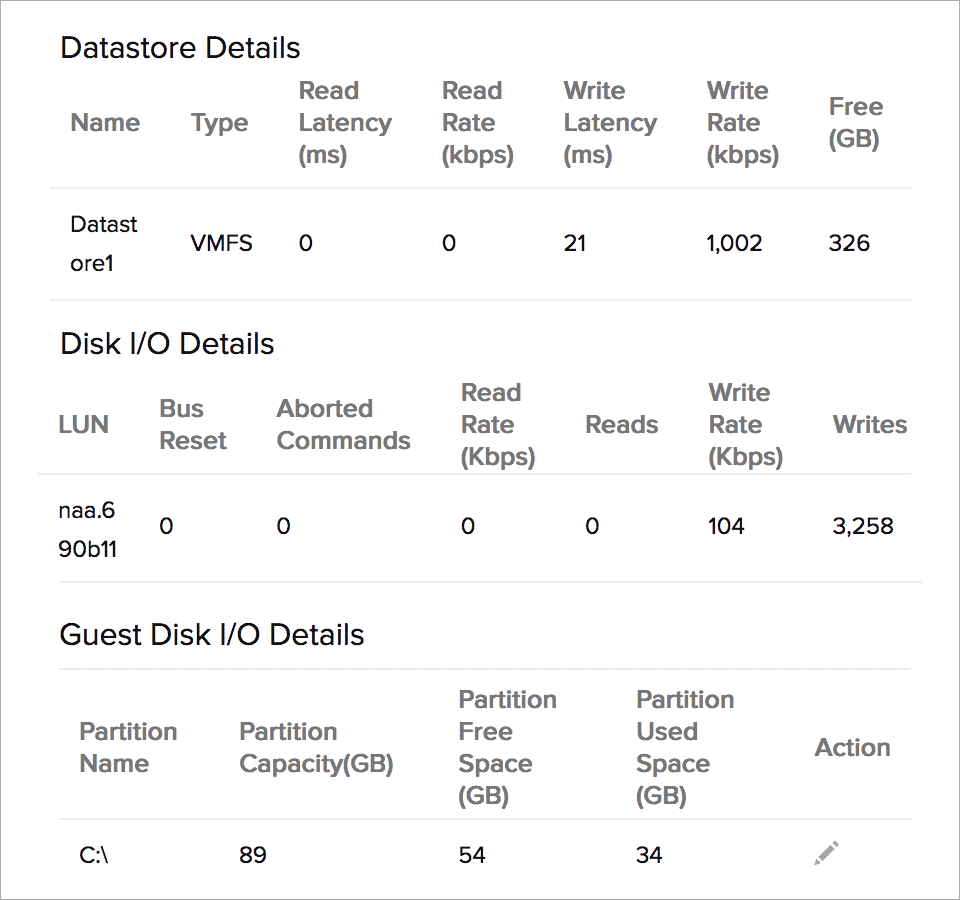 Identify datastore contention.
Analyze I/O performance metrics by measuring latency and read and write speeds for every host and VM connected to the datastore. Set thresholds to identify ESX/ESXi hosts with high I/O bandwidth usage and VMs with latency issues. Identify whether you have too many VMs or poor disk performance.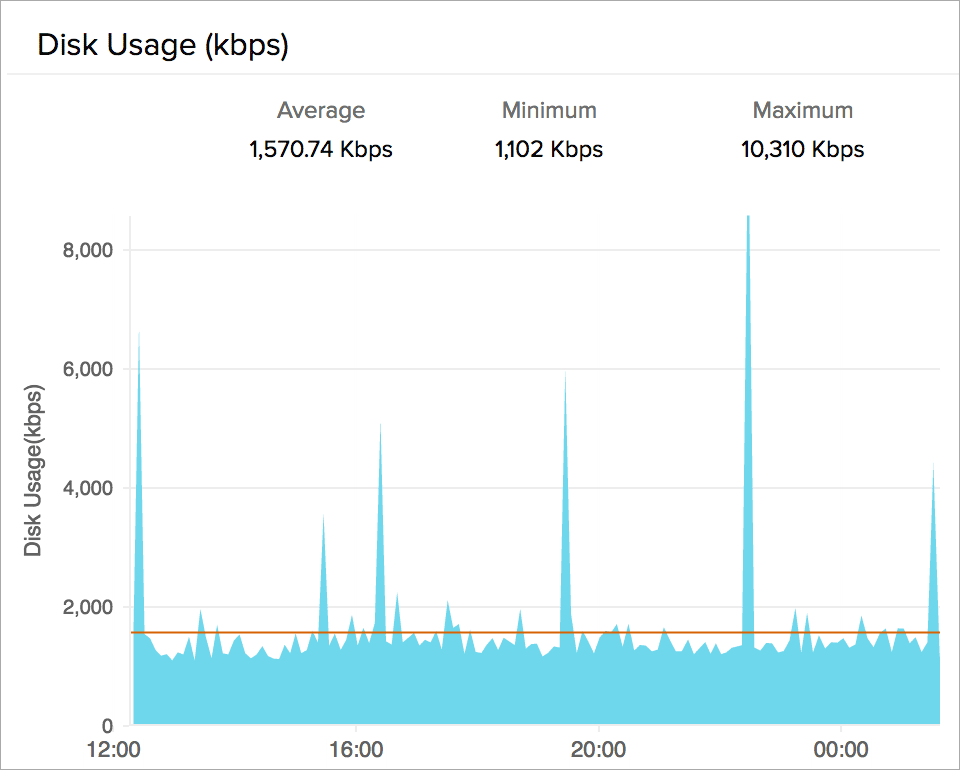 Troubleshoot problems with hardware health.
Monitor the health of ESX/ESXi host hardware components such as CPU processors, memory, fans, temperature, voltage, and power.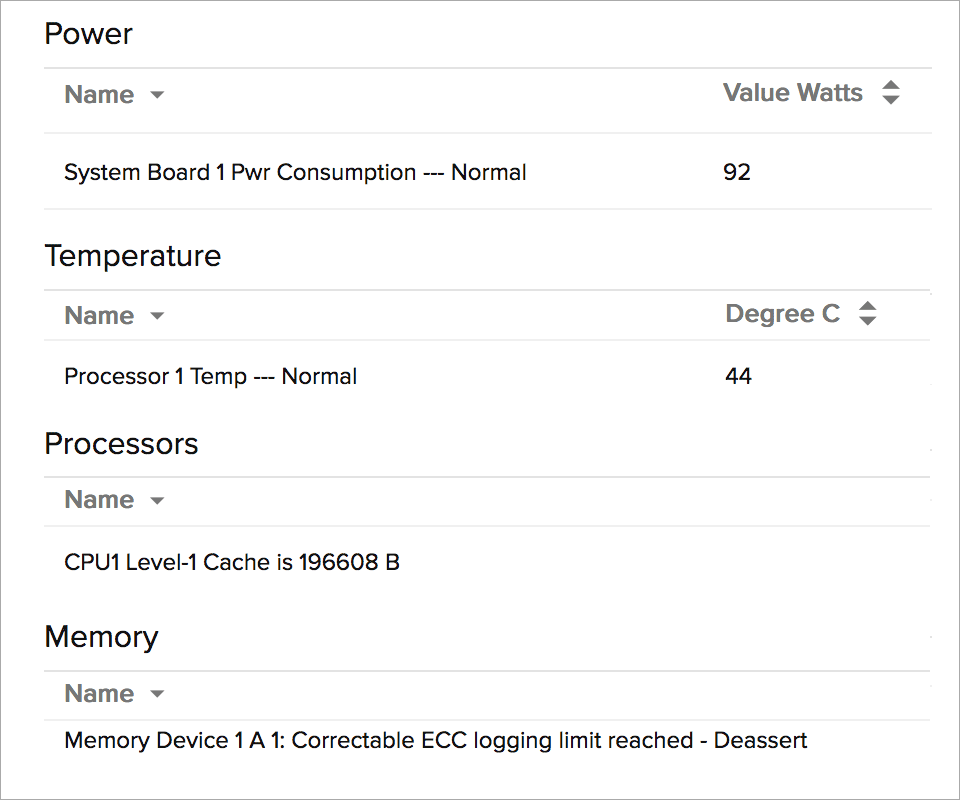 Setting up VMware monitoring is easy.
SignUp
No credit card required. Create an account now!
Install
Download and install the On-Premise Poller on your network.
Monitor
Auto discover and monitor your virtual environment.