Keep your financial records secure
ManageEngine Site24x7 complies with regional security standards and stores data within geographical boundaries.
More about compliance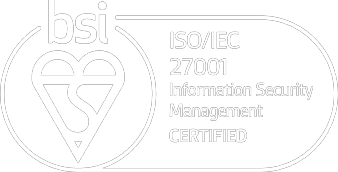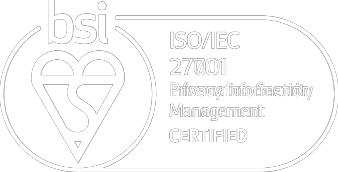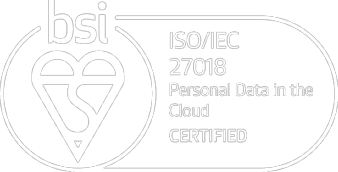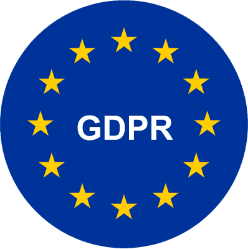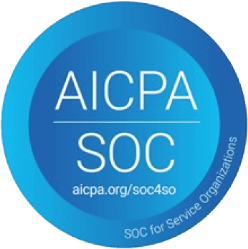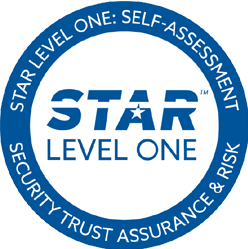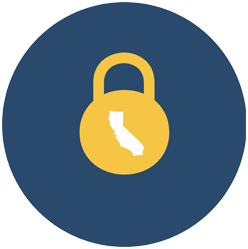 For CIOs
Real-time visibility
Obtain complete visibility into the health and performance of your core banking and e-banking applications, servers, data storage systems, networks, and websites from a unified console.
Secure, compliant monitoring
Ensure your IT ecosystem and allied data are monitored and secured according to BFSI industry regulations and data protection standards.
A scalable solution
Handle growing data and infrastructure without compromising quality—because our monitoring solution is SaaS-based.
Dashboards and reports for analysis
Monitor your business KPIs on a customizable dashboard and generate periodic reports to make data-driven decisions by identifying trends and planning for future IT requirements.
For DevOps and site reliability engineers (SREs)
For NOC engineers
Helping BFSI firms stay compliant with regional standards
API-based logging
Leverage Site24x7's APIs to connect with the centralized Logging and Monitoring Mechanism (LAMA) for periodic reporting and compliance.
Compliance checks for cloud services
Look for security vulnerabilities and analyze if your AWS cloud infrastructure complies with global security and regulatory standards like the PCI DSS, NIST, and CIS Controls.