Round-the-Clock FTP Server Monitoring
Monitor critical metrics such as server availability, round-trip time, average response time, file upload time, file download time and response time from various locations across the globe.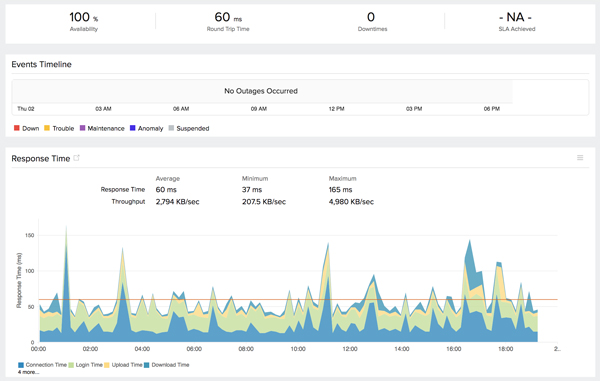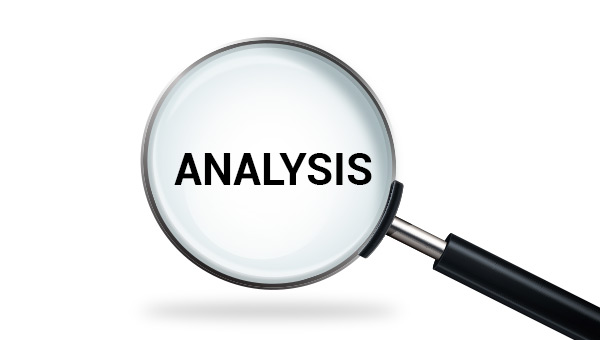 In-depth FTP Performance Analysis
View, analyze and compare FTP performance for a given period of time using Site24x7 Reports. These reports can be exported as CSV, Email, PDF or RSS for deep dive analysis and study.
Instantaneous Notification
Minimize the risk of critical data loss, any impact on your business credibility and revenue by getting instant notifications via Email/SMS/PDF/RSS as and when there is a downtime instance.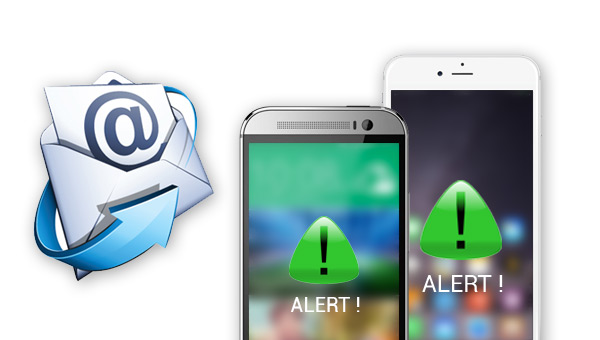 How it Works?
Once you add your FTP server for monitoring, Site24x7 will use a test file to check the upload and download functions as well as the availability of your FTP server. A FTP server will be reported unavailable if
The FTP server is not accessible
The username/password is invalid in the case of authenticated FTP servers
Response time crosses your specified threshold
File upload or download time crosses your specified threshold