Ensure your Azure gateways are running without failures
Monitor the overall availability and performance of your gateways, and gain insights into critical metrics by drilling down into the performance of each activity. Analyze incoming and outgoing data rates by connection or across the gateways.
Get visibility into the bandwidth and packet data from your Azure VPN Gateway service, and monitor connection statuses and if the rate of data sent/received has reached its set limit or has exceeded the thresholds.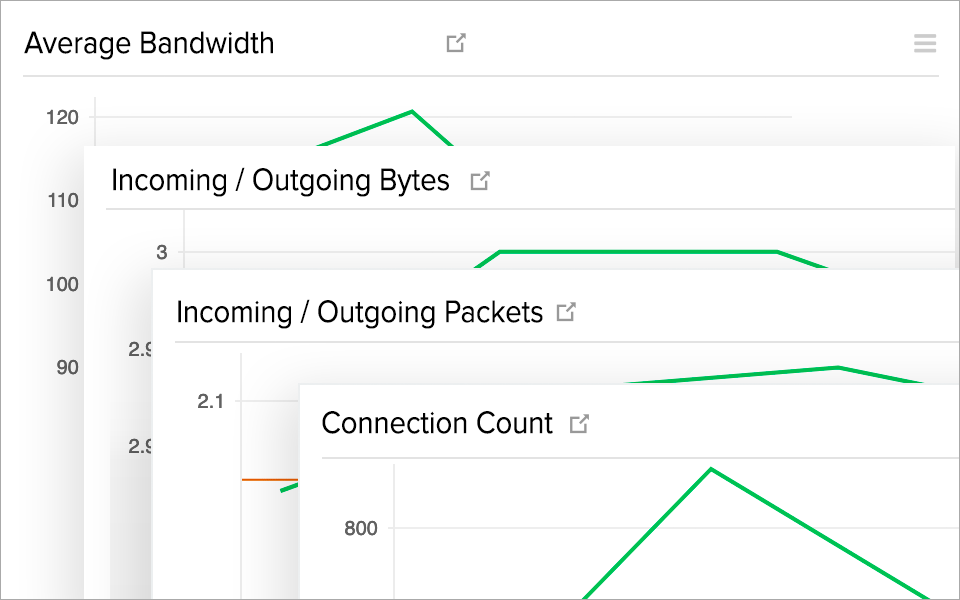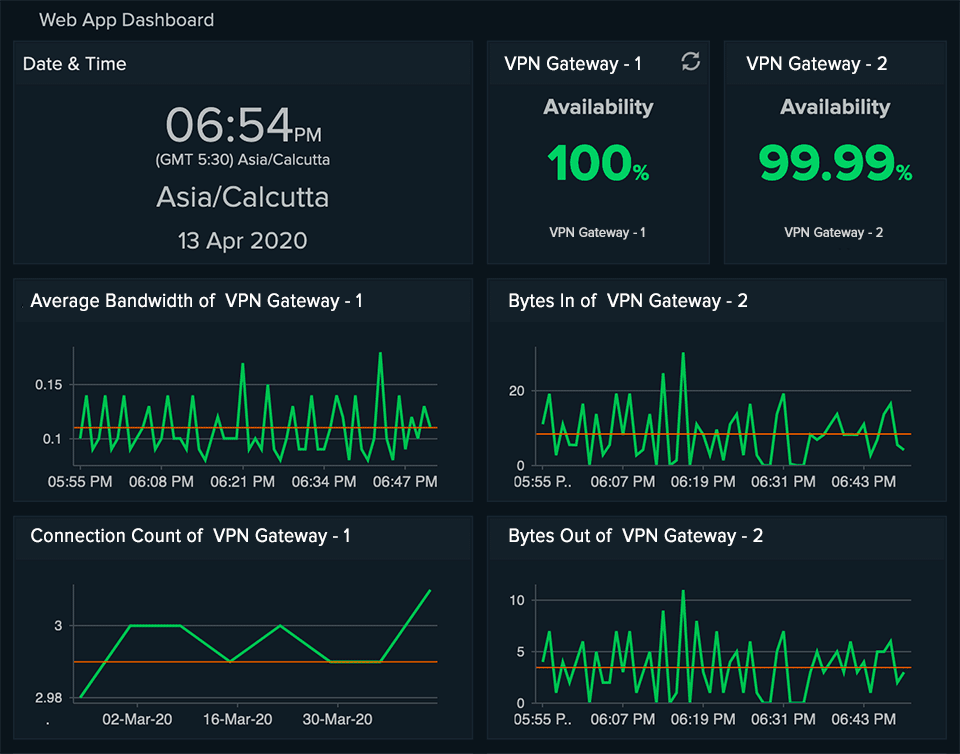 All the infrastructure details in a single view
Stay on top of performance issues and get notified if there are any connection problems and/or outages. Create custom dashboards and get at-a-glance visibility into the overall performance of your VPN gateways, or drill down to every component.
Correlate multiple resource metrics, and measure performance across various resources.
Monitor all your Azure services with our AI-powered monitoring tool
Virtual Machines (VMs)
App Services
Function Apps
Azure SQL Database
Azure Service Bus
ADM Health Check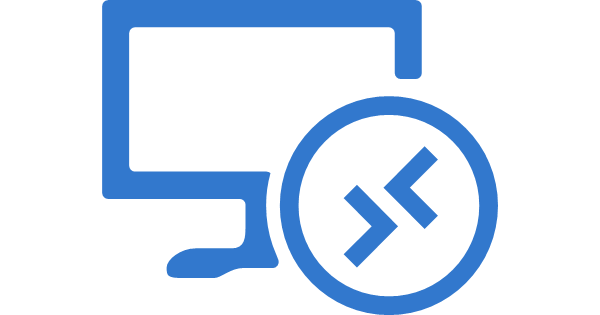 Windows Virtual Desktop
Virtual Networks
Network Interfaces
Disks
View more services
The complete monitoring tool to solve all your needs
Monitor the resource utilization and operational health of 100+ Azure products in near real-time.
Agent-based monitoring for your Windows, Linux, VMware hosts, FreeBSD, Docker, and macOS servers.
Gauge performance attributes of Microsoft applications, including Exchange, IIS, SQL, SharePoint, Active Directory, and Hyper-V.