Optimize performance of your Azure VM environment.
Detect and monitor all the virtual machines (VMs) in your Azure infrastructure across all your subscriptions in a single click with zero configuration hassles.
Keep track of critical VM metrics like real-time CPU percentage, disk usage metrics, network In/Out, and more in your Azure environment. Access the details of every metric in a dedicated performance report view, where you can analyze performance across a specific time period.
Visualize your complete Azure infrastructure with a bird's-eye view of all the resources in your Site24x7 portal, and be notified via scheduled reports every time a new resource is added.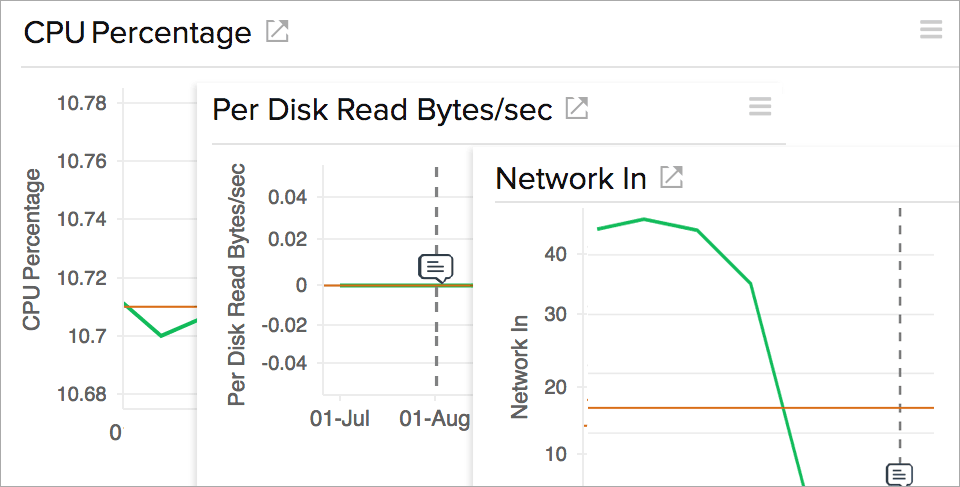 Get deeper insights into your Azure VMs.
Monitor 50+ performance metrics in real-time.
Monitor the health of each component in your Azure VM like services and processes with our server monitoring agent, along with all the internal resources like files, event logs, syslogs, and directories on your Azure VM server.
IT Automation and AI.
Detect unusual spikes or aberrations in critical metrics of your Azure VMs with the AI-based anomaly framework and orchestrate incident remediation across Azure VMs by automatically responding to alerts, resulting in better operational efficiency.
Monitor all your Azure services with our AI-powered monitoring tool.
App Services
Function Apps
Azure Gateway
Azure SQL Database
Azure Service Bus
ADM Health Check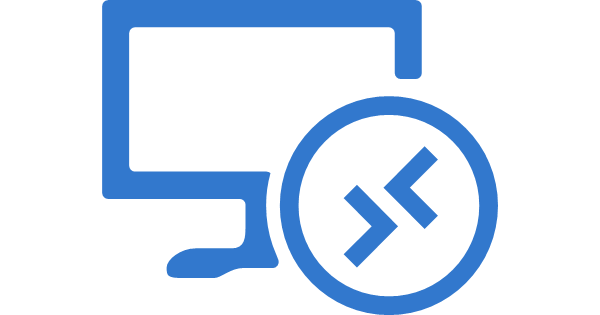 Windows Virtual Desktop
Virtual Networks
Network Interfaces
Disks
View more services
100+ Out-of-the-box Plugin Integrations

Redis

MySQL

NGINX

Nagios

Apache Zookeeper

Elasticsearch

Apache Kafka

HAProxy

ActiveMQ

Apache Tomcat
View more plugins
The Complete Monitoring Tool to Solve all your Needs
Monitor the resource utilization and operational health of 100+ Azure products in near real-time.
Agent-based monitoring for your Windows, Linux, VMware hosts, FreeBSD, Docker, and macOS servers.
Gauge performance attributes of Microsoft applications, including Exchange, IIS, SQL, SharePoint, Active Directory, and Hyper-V.