Reimagine your Azure focused app monitoring.
Avoid the need to use multiple tools for monitoring all your applications accessing Azure services. Install our .NET agent, and automatically track the performance of your Azure service calls as and when they are made through the various SDKs.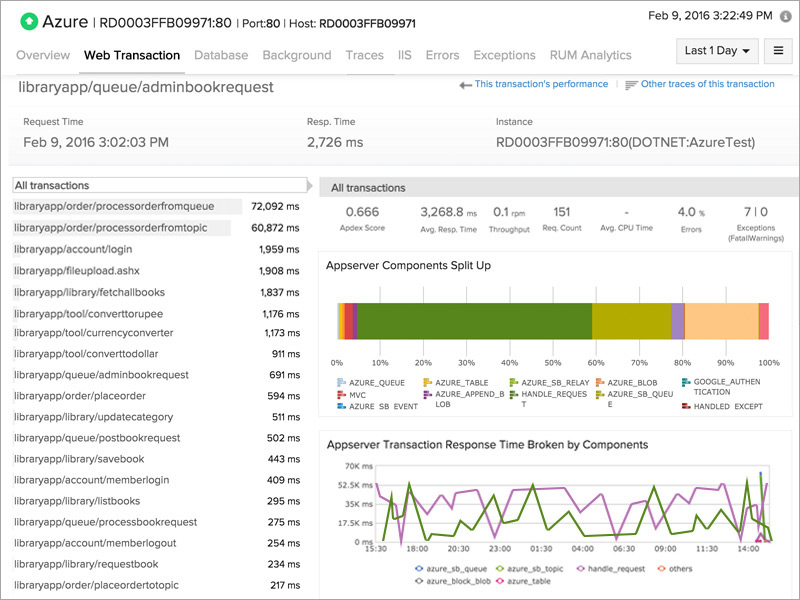 Monitor and manage all your Azure components.
Ensure that you are aware of all the issues plaguing your application components in your Azure environment and correct them pro actively before users notice any lag.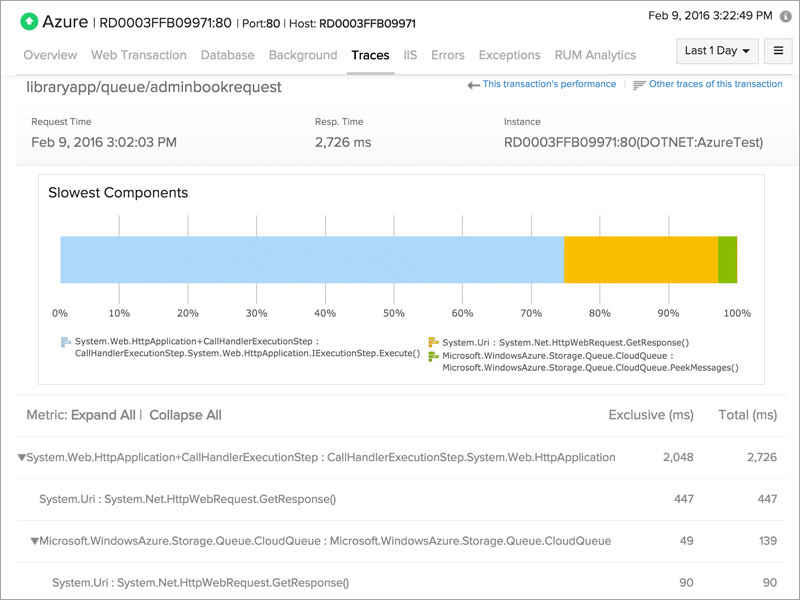 Obtain a 360 degree view of your Microsoft environment.
Integrate APM Insight Azure support with Site24x7 Windows monitoring to get a wholesome picture of your entire Microsoft computing environment. Some of the Microsoft products that we support are: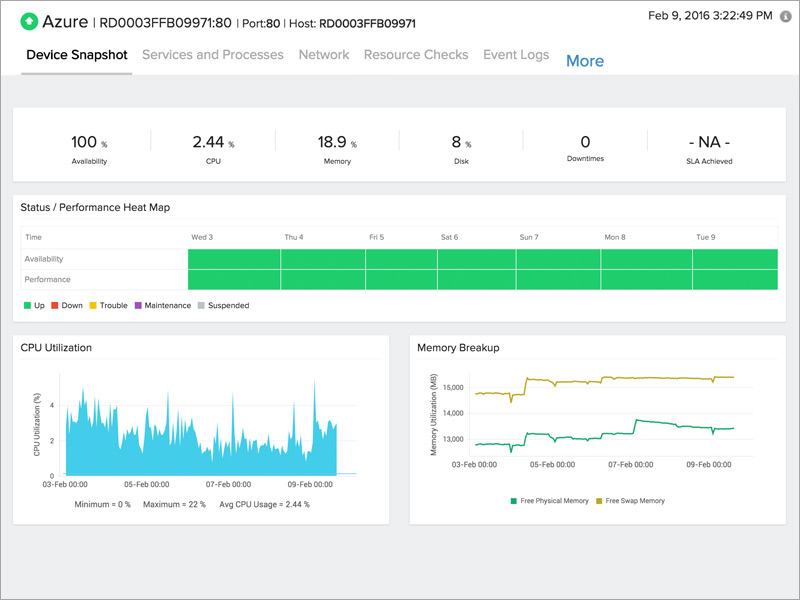 Monitor applications accessing a wide variety of Azure services.
The following is a list of the various Azure services supported by Site24x7 APM Insight.
Azure Blobs
Azure Tables
Azure Queues
Azure Service Bus
Azure SQL Database
Azure Redis Cache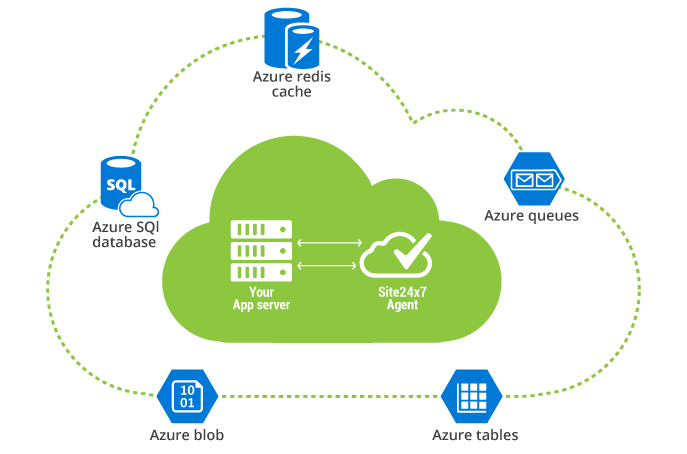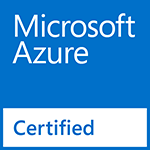 Enhance your Azure cloud infrastructure monitoring with Site24x7, an official Microsoft Azure partner.
More APM Insight features