Performance metrics of AWS Direct Connect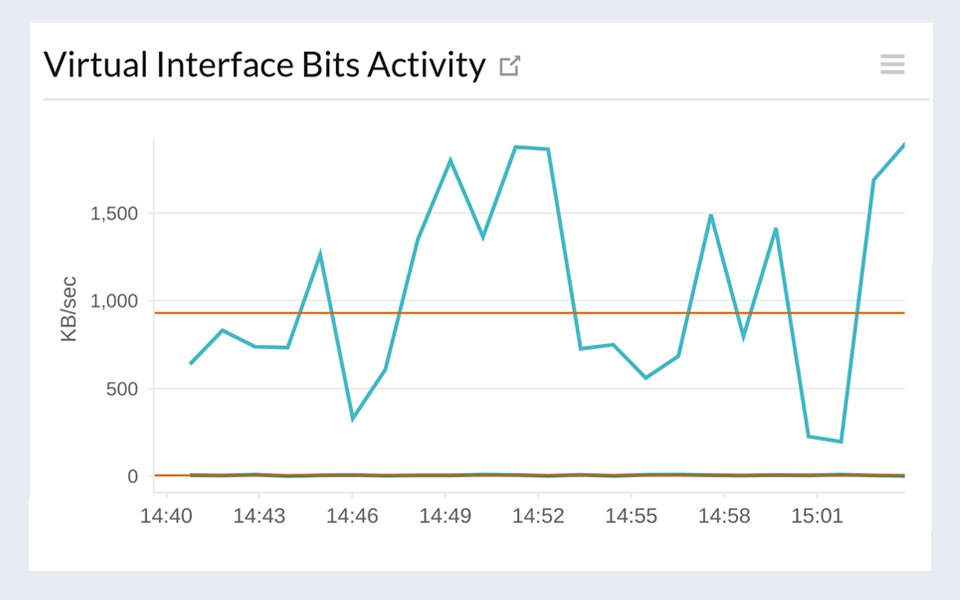 Bits Activity
View the bit or packet activity at the virtual interface of the dedicated physical network connection between your on-premises network and the business data center in the AWS cloud. Receive notifications when inbound or outbound bit or packet traffic exceeds a threshold.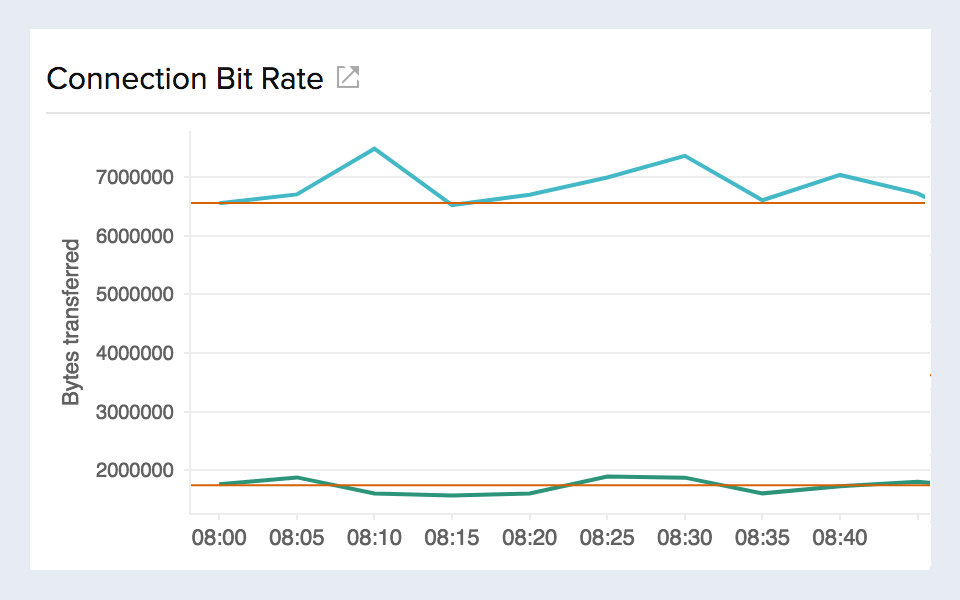 Data transfer
Should you scale up your connection? Or configure multiple connections to increase capacity? Track the amount of data sent and received in terms of bits and packets, and compare data against provisioned bandwidth to make informed decisions.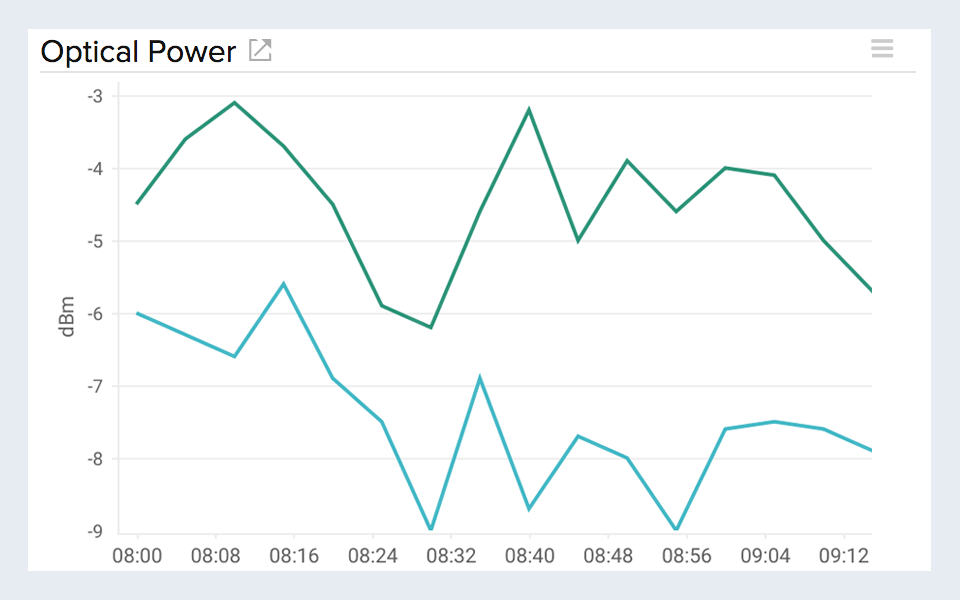 Optical power
With improved data retention, you can see how the signal strength of your 10Gbps fiber optic transceiver is changing over time. Set up thresholds and receive alerts when the transmit or receive power values drop below the expected range.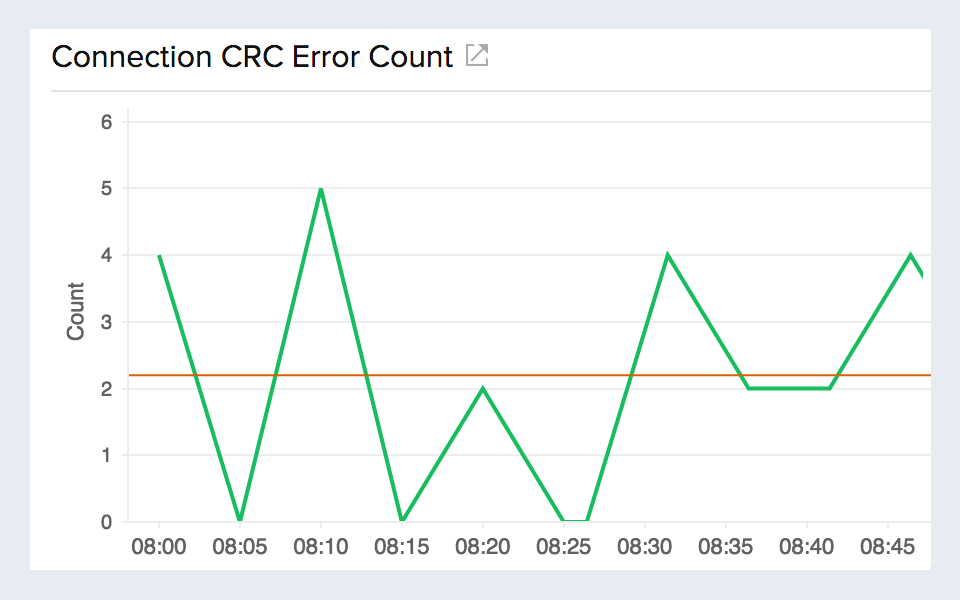 CRC errors
Excessive noise or collisions could easily lead to Cyclic Redundancy Check (CRC) errors. Monitor the CRC error count to quickly identify layer 1 physical connectivity issues like damaged fiber strands or faulty ports.
Unify your monitoring toolset
Stop relying on multiple tools to monitor your cloud and on-premises deployments.
VPC-VPN
If you're using an AWS-managed VPN connection to transfer business-critical data between your on-premises remote network and AWS, you can use Site24x7 to monitor the status and data transfer statistics for both VPN endpoints (tunnels).
Network health
On top of monitoring cloud connectivity, you can use Site24x7 to gain insight into the status of your network infrastructure . Autodiscover network devices, monitor traffic, set up bandwidth usage alerts, and more.