Monitor your Virtual Machines
Virtualization offers a host of benefits to the IT operations but along comes its own share of complexities too. Site24x7 VMware Monitoring provides deep dive monitoring and helps manage the physical, virtual and cloud components of a heterogeneous IT environment. This provides IT administrators with valuable insight into the health and performance of virtual servers as well as the virtual hosts configured in those servers.
With the aid of comprehensive performance metrics as well as in-depth reports, IT administrators can ensure their virtual systems are performing at their peak, and can quickly identify any virtual machines consuming excess server resources and take corrective action.
Monitor your internal network and server performance along with comprehensive virtualization monitoring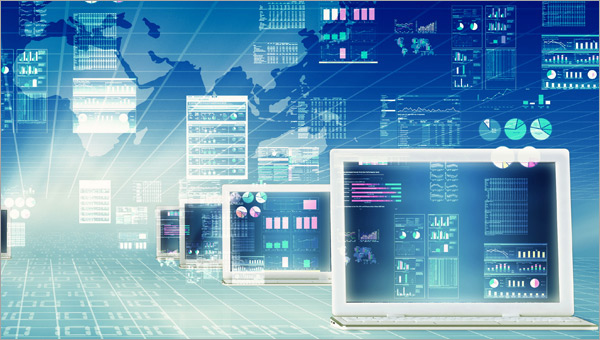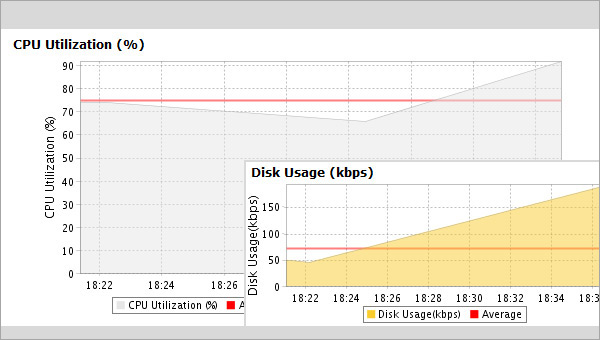 Key Performance Metrics
Track CPU usage and get detailed analysis on specific components consuming more CPU and the amount of CPU consumed by virtual machines as well as host servers. Identify storage capacity of each disk partitions and get notified when the disk space falls below the brink set and tries to maintain a minimum disk space available for use.
Capacity Planning & Resource Allocation
Prevent virtual machine sprawl by taking informed decisions about resource allocation to each virtual server. Get notified in case of high memory usage and memory space to avoid servers running out of memory.
Benefits of using Site24x7 VMware Monitoring
Gain insight into the performance of your virtual infrastructure. Troubleshoot and resolve problems before users are affected
Keep track of user experience both before and after virtualization projects with the help of end-user monitoring
Perform capacity planning and take educated decisions about resource allocation to each virtual server to prevent virtual machine sprawl
Agentless monitoring solution that is easy to set up and manage