Server performance monitoring made easy.
Collect and view all critical parameters including CPU utilization, memory utilization, and disk utilization in a single dashboard.
Perform in-depth analysis by digging deeper into memory breakup, load average, and the trouble history of your server. Clicking on the desired metric opens up a detailed synopsis in a new window, which can be sent as an email or exported as a PDF/CSV file.
Critical process monitoring and OS X network traffic stats.
Gather details on the processes running on your OS X server, with additional inputs on:
The percentage of CPU/memory used by every process
The number of times that particular instance has occurred
Thread count
Obtain complete description on the input and output traffic, along with their bandwidth utilization. Individual reports on the error/discarded packets and packets traffic are also given.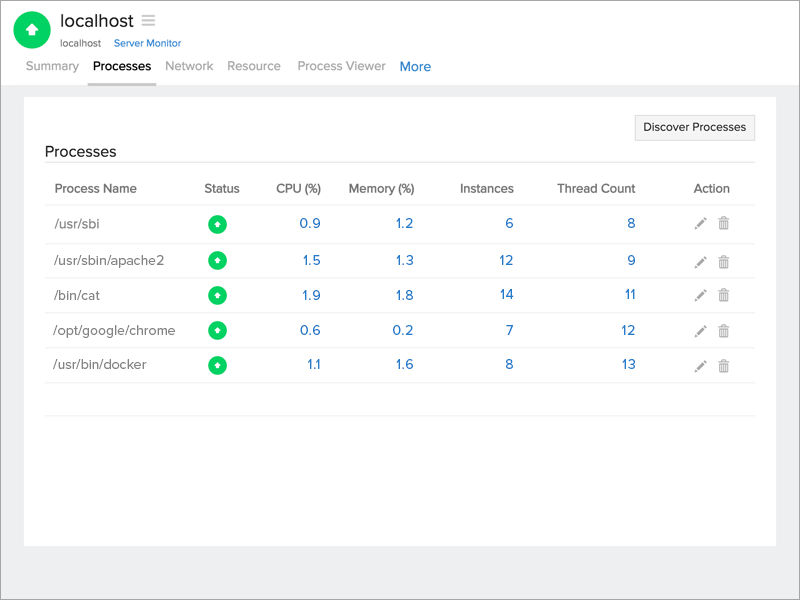 Monitor all the resources on your server.
Add numerous checks and obtain deep visibility into every resource available on your server. Be instantly notified when a particular check fails by setting keywords, severity and facility levels.
Monitor the availability of a local URL on your server: URL monitoring
Receive instant alerts and monitor ports in your server: Port monitoring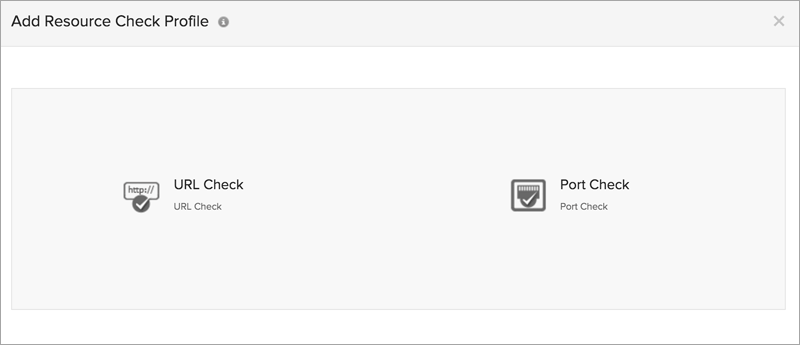 Comprehensive performance reports and instant alerting system.
View and compare all your stats including CPU utilization, load average, memory utilization, free physical memory, free swap memory and obtain deeper knowledge about your server's performance. Customizable graphs can also be created for a specific time period and parameters to be compared. Create your own customized views based on:
Memory - free/used, memory pages/utilization
Disk - overall/individual utilization, Disk I/O
CPU Utilization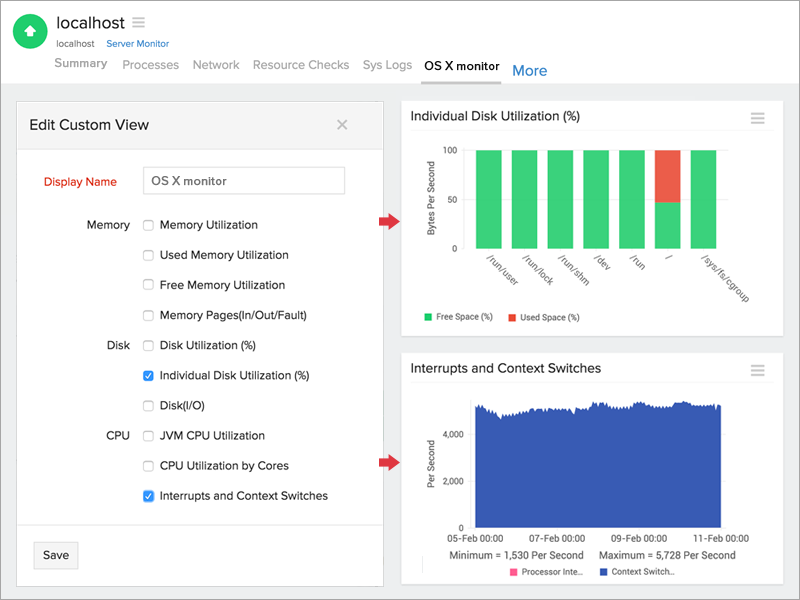 How it works.
Download and install the OS X agent. A root or a non root user can install the agent.
The agent will collect metrics including disk, CPU, memory usage, that can be viewed in our dashboards.
Set thresholds and receive instant alerts when the configured value exceeds.