Full-stack monitoring for your Google Cloud Platform
Full-stack discovery
Auto-discover and monitor Google Compute Engine (GCE), Google App Engine (GAE), Google Kubernetes Engine, VPC, Cloud IAM, Cloud Audit Logging, Cloud SQL, BigQuery, and more.
Automation for incident remediation
Respond instantly to performance issues by auto-resolving problematic resources using Site24x7's IT Automation tools. Set up fail safes and handle event alerts without any manual intervention.
AI-powered performance monitoring
Identify and detect the root cause of a problem quickly with our AI engine. Better understand anomalies, dependencies, and events, and resolve issues before end users are affected.
Multi-cloud monitoring from one console. Monitor GCP, Microsoft Azure, and AWS by collecting data on your organization's operations, resource usage, & cloud capacity planning to address issues proactively.
Google cloud supported services
Cloud Storage
Load Balancing
Cloud Pub/Sub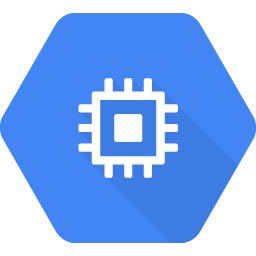 VM Instance
Cloud SQL
Cloud Routers
Google App Engine

Redis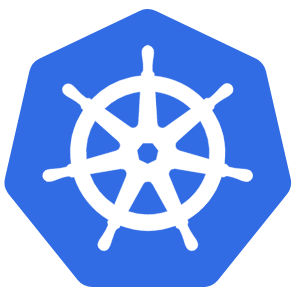 Kubernetes Cluster
Google Cloud Functions
Firebase Database
Cloud Spanner
Compute Disk
VPN Tunnel
Cloud Dataflow
Cloud Run
Key features of the GCP monitoring tool
Custom dashboards for smarter operations
Focus on the data you wish to see, receive answers to critical questions on your GCP resource usage, and see availability of the entire GCP stack—all in one dashboard. Add your own charts, explore the various metrics that Site24x7 collects, and build business-wide dashboards to view data across various GCP services.
Implement more than 100 plugin integrations
Address all your application needs from code to customer experience. Monitor the applications using Site24x7's more than 100 ready-to-use plugin integrations including MySQL, WebLogic, Redis, NGINX, Hadoop, and many more or build your own plugin and start monitoring your applications, databases, and more.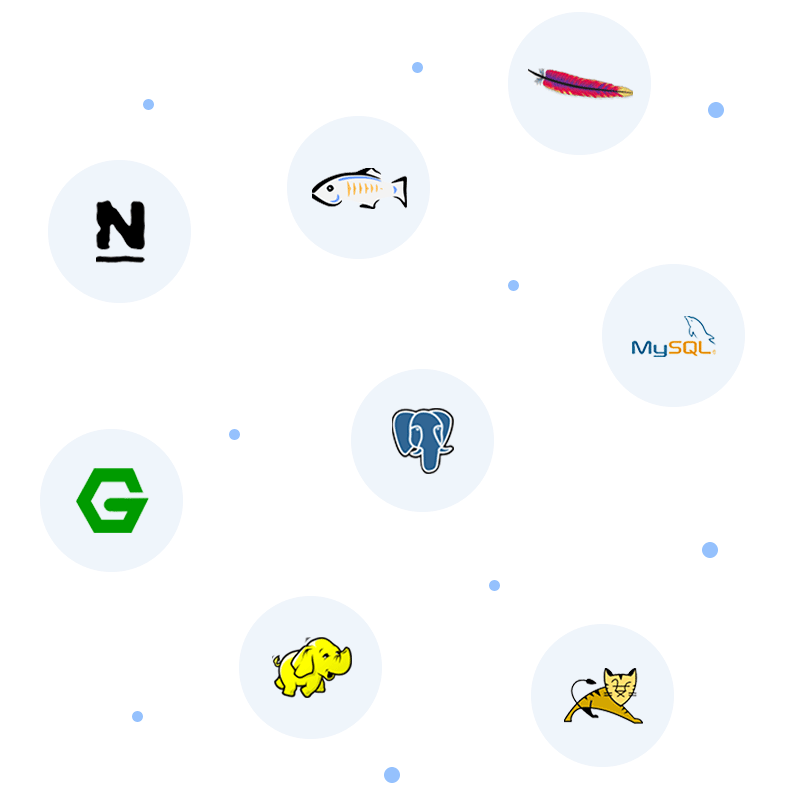 End-to-end serverless architecture monitoring
Get deep visibility into the performance of your serverless FaaS platform like Google Cloud Functions. Setup automatic discovery and add services to your monitoring portfolio with a single click. Configure alerts to stay on top of performance issues, and get real-time visibility on serverless use and performance.