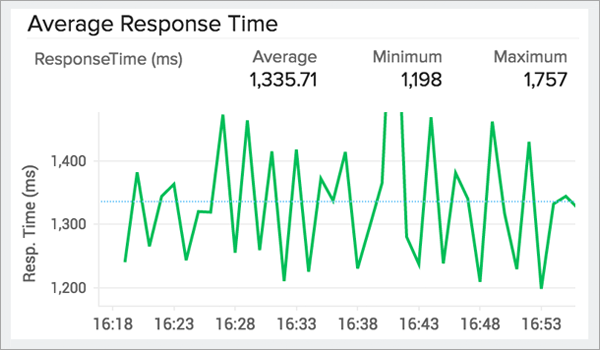 Monitor application response time.
Keep track of the response time taken by each application. Site24x7 APM Insight identifies slow applications and helps in isolating bottlenecks quickly.
Identify slow queries using traces.
Deep dive into the individual traces invoked by a single web request to see how the various methods have performed. Identify performance bottlenecks by drilling down the transactions to pinpoint the cause of trouble.