Monitoring public cloud, private cloud, and hybrid cloud infrastructure.
Get a centralized approach to monitor your entire cloud infrastructure - whether in the cloud or in your virtualized data center.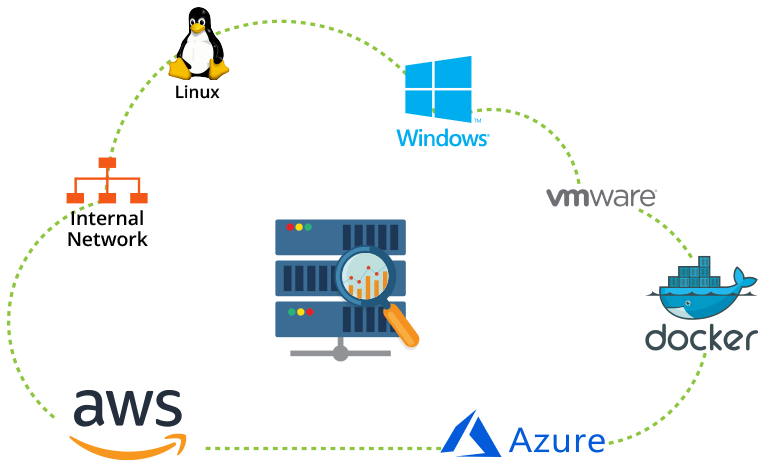 Track individual AWS resources and application workloads.
Analyze performance of native services like EC2, EBS, ELB, RDS, DynamoDB, S3, ElastiCache, CloudFront, SNS, and SQS to optimize usage with CloudWatch.
Drill down into each transaction and get critical code level insight to debug performance issues for your distributed applications on AWS.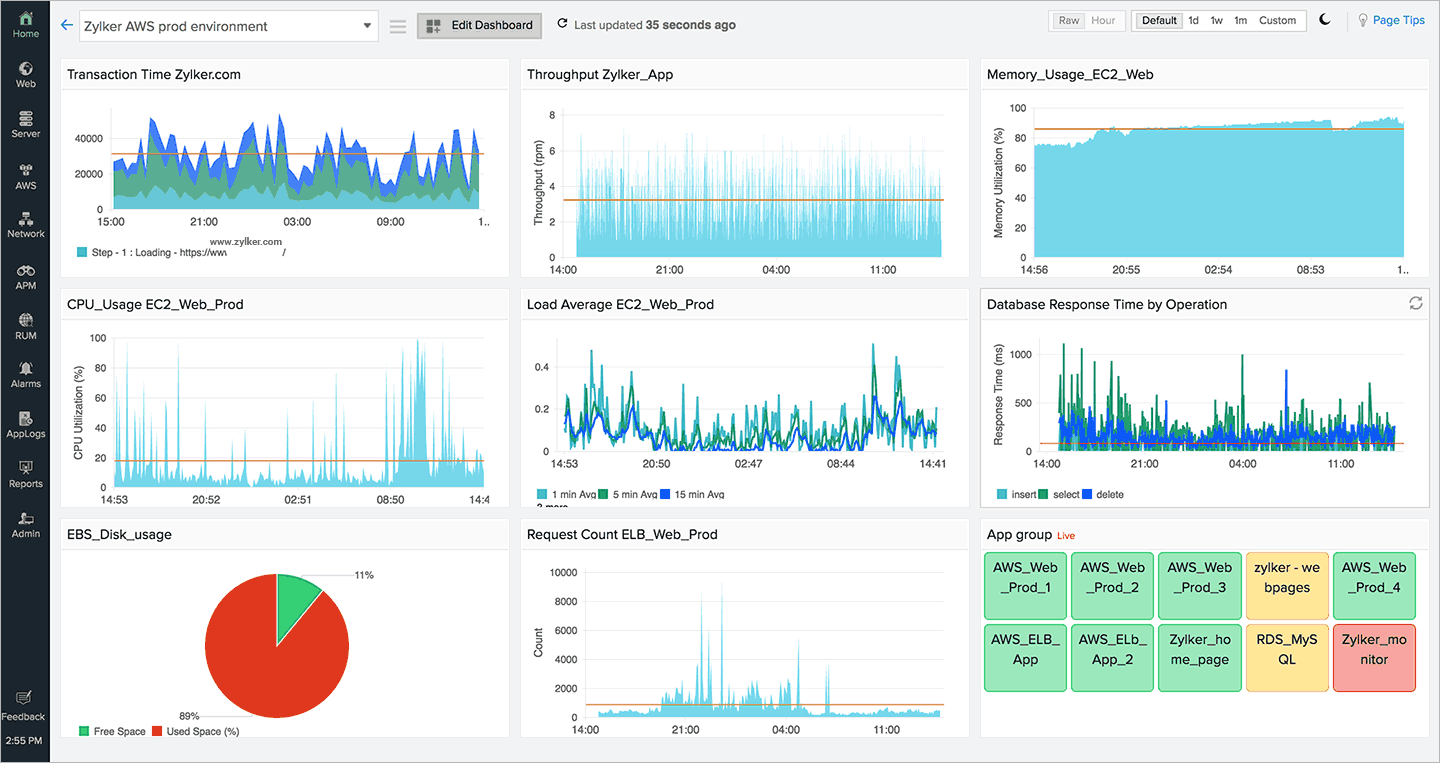 Monitor overall health of 100+ Microsoft Azure services.
Track the performance of IaaS services, such as virtual machines (VMs) and Kubernetes, and PaaS services like App Service, Event Hubs, and SQL database.
With Site24x7's exclusive VM extensions, get system-level metrics such as CPU, memory, storage, and network usage for all your Windows and Linux virtual machines, and application performance management for .NET applications.
Docker Monitoring Solution
Monitor your Docker container performance
Get complete visibility into your Docker environment by installing Site24x7's Linux server monitoring agent on your host machine running the Docker daemon. From there, the agent will auto-discover your containers and help you monitor their performance, capture Docker host and container metrics to allocate host resources, and provision containers.
Learn more about Docker Monitoring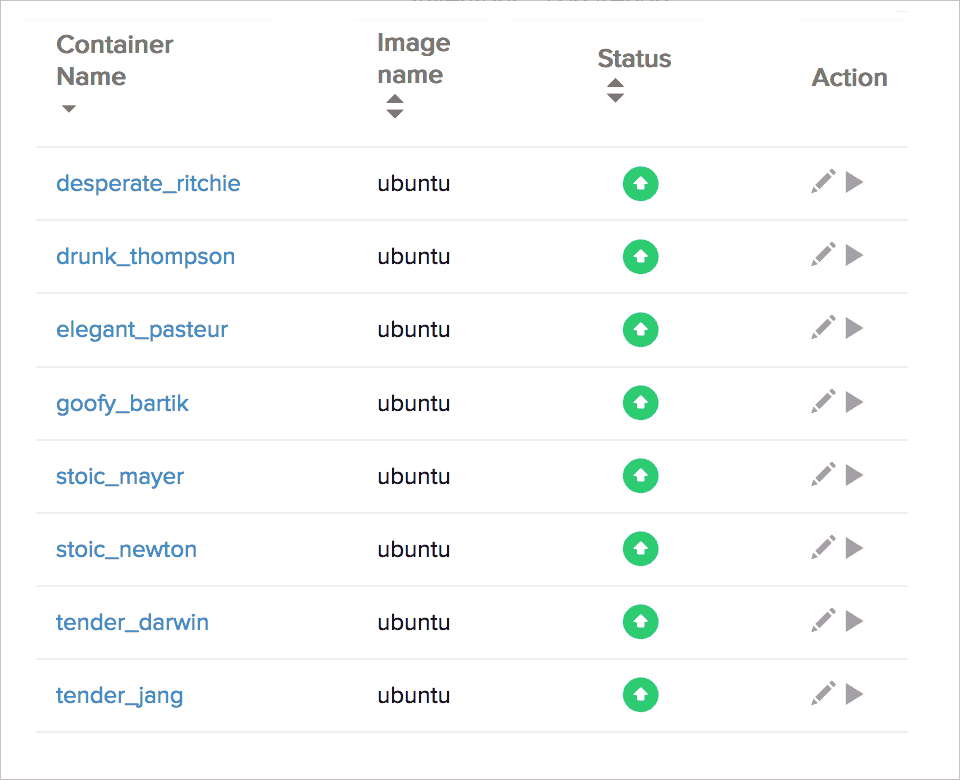 Plugins
Monitor various sub systems in your application platform, gather custom metrics of Apache, NGINX, MySQL, PostgreSQL with Site24x7's out of the box plugins support. Every application stack is unique, if you can't find what you are looking for, build your own plugin and collect the data you want, Site24x7 offers full flexibility.

MySQL

Redis

MongoDB

Memcached

Apache

Postgres

RabbitMQ

CouchDB

Hadoop

Elasticsearch