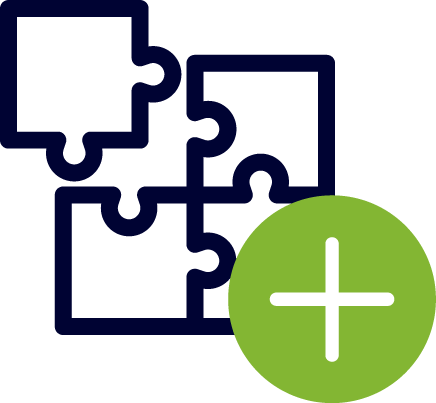 Product updates
Amazon SFTP monitoring integration
Ensure the secure sharing of files to and from Amazon S3 buckets or Amazon Elastic File System and get visibility into end users' activities.
Server Inventory Report
View servers based on display name, hostname, agent version, OS type, uptime, poll interval, and more. Filter and display servers based on your requirements and export these reports as a CSV or PDF, or send them via email.
Track the performance of messaging queues in Java applications
Monitor the performance of open-source messaging queues like ActiveMQ, RabbitMQ, and Kafka in your Java applications using APM Insight. You can view these messaging queues as separate components in service maps and correlate how they impact overall application performance.
Monitor logs pushed via Fluentd and Logstash
Manage and analyze logs collected via log shippers like Fluentd and Logstash using Site24x7 AppLogs. You can create custom dashboards, set alerts, correlate different log types, and manage your logs efficiently under one console.
Updates from CloudSpend
Experience the whole gamut of CloudSpend features from your mobile browser.
Share your budgets now as a PDF or email.

Free tools
Check the various facets or parameters of your website, applications, and infrastructure on demand using our free tools. Here's a quick spotlight on some of them:
Understand what percentage of downtime you get when you agree to predefined SLAs. Use our SLA uptime calculator to figure out potential downtime from your service provider and assess how it may impact your website performance. Assess the maximum allowed downtime.
Generate custom cron expressions for scheduling tasks using Cron Generator. Get started. You can also check your frequently used cron expressions for varied time periods using this tool.

Free Online Training
Interactive online training by our product specialists with the tips and tricks to utilize your account better and get hands on with industry standard best practices in real time!
Date: 11th to 15th Oct 2021 - 11am AEDT | 10am BST | 10am PDT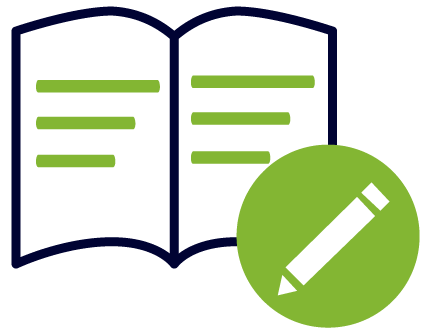 Featured articles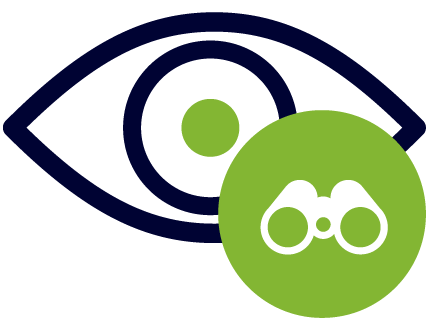 Sneak Peek
Check in with us next month to learn more about Site24x7's features and functionalities.
StatusIQ: View the service status for third-party services running on AWS, Google Cloud Platform, Azure, and more.
Nutanix Storage Container Monitoring: Monitor Nutanix storage containers and view metrics related to their storage capacity, latency, and bandwidth.
ESX Hardware Monitoring: Monitor hardware sensors to view details on their status, count, and ESX hosts.
Meraki Monitoring: Quickly monitor Cisco Meraki devices at scale using RESTful APIs.
Network Configuration Manager: Manage network changes and configurations for your devices from the cloud, with automated device configuration backups.





© 2021. Site24x7 is a trademark of Zoho Corp.
4708 HWY 71 E | Del Valle, TX 78617-3216