September 22
Duration: 30 mins
Ace the digital end-user experience
Every single time when a visitor visits a website or uses an application, he or she is constantly quantifying the experience delivered by that service. Performance, an often overlooked cousin of design, can play a major role in improving digital user experience. Join our webinar to understand how Site24x7 can help you identify poorly performing sites and applications and improve them.
In this webinar, we will show you how you can:
Monitor uptime and performance of websites, web applications and other dependent services like DNS servers, APIs, SSL certificates
Identify static assets that degrade performance and get recommendations for improvement
Make sure critical user paths and journeys in your application are working as expected without using real traffic
Assess loading performance in the wild using real user monitoring capabilities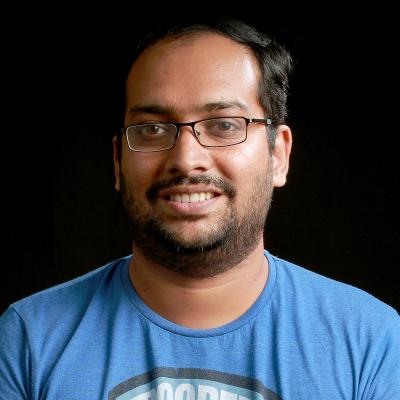 Rohit Sreekumar Menon
Marketing Analyst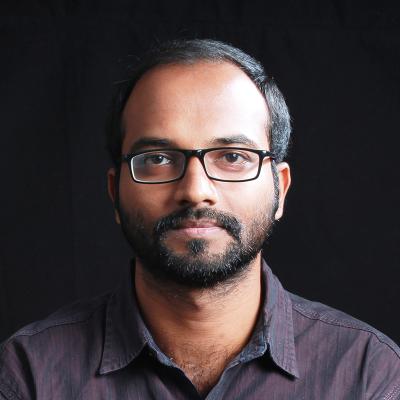 Elangovimal
Senior Presales Engineer
Time: 11.30 am AEST/ 10.00 am GMT/ 11.00 am PDT
September 29
Duration: 30 mins
Best practices to manage your AWS cloud cost
Global-scale, resource democratization, and on-demand pricing have made public cloud platforms like Amazon Web Services (AWS) go mainstream. However, the scale and speed with which your team can spin up resources can lead to costly surprises in your AWS bill. Join our webinar as we discuss cloud cost management best practices and the capabilities of our new cloud cost analytics product Site24x7 CloudSpend.
In this webinar, we'll talk about the:
Importance of tagging resources
Key cost metrics to watch out for
Budgetary controls and practices
Cost allocation and business units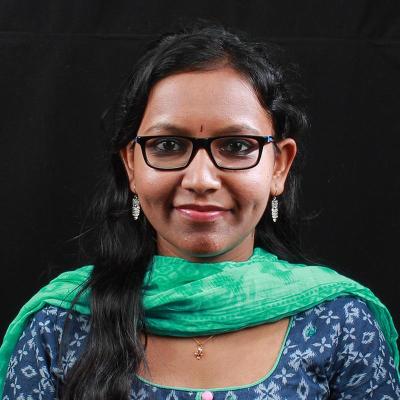 Divyasree S
Product Marketer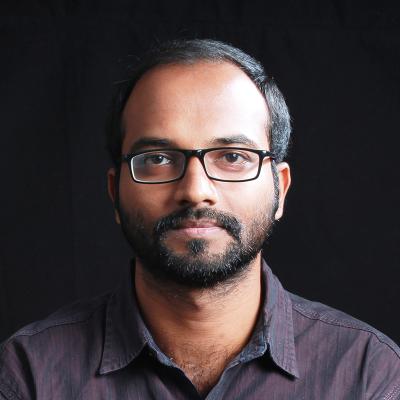 Elangovimal
Senior Presales Engineer
Time: 11.30 am AEST/ 10.00 am GMT/ 11.00 am PDT