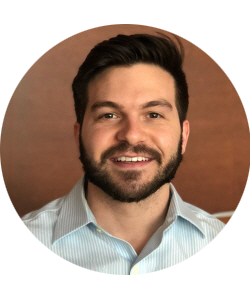 We contracted Site24x7 for on-site training session to learn how to use the tool to properly monitor and manage our various IT systems. This turned out to be an invaluable experience. Now we have gone from utilizing about 25% functionality of the tool to 90% functionality. Site24x7 has been a fantastic addition to our toolbox and the training we received was second to none. We're glad we signed up.
-Eric Rosenberg
Director of Business Intelligence and Finance
BHM Healthcare Solutions
Site24x7 learning center
Do you want to be a Site24x7 expert? Have you always wanted to learn the tips and tricks that'll help utilize your account to it's full potential? Well, here's your chance. We're introducing personalized training sessions that'll give an opportunity to interact with our solution experts, and gain insights into interesting best practices in using your Site24x7 console. During these sessions, our product experts will walk you through various real-time scenarios, providing practical hands-on experience. Additionally, we have different type of sessions designed to suit your personalized needs — Free Online, Paid Online and Onsite training sessions that you get to choose from. Go ahead and register now!
E-Workshop to augment your internet services monitoring
Untangle your IT monitoring woes amidst growing complexity in internet-based services
Register by clicking on the appropriate time zone
During this training session, our product experts will be assisting you hands on each Site24x7 modules. We have split this training session into five modules & five different sessions, each session with one hour time frame. Below are the course split up:
Agenda
Learn about Site24x7 - All-in-one monitoring Solution
This training session will cover all the product modules of Site24x7
Find out how efficiently you can manage monitors, alerts, reports and lot more, all in one place
Learn the tips and tricks to easily access each module in the web client
Learn to troubleshoot, specific to alerts
Get complete knowledge of the product
Session topics
Admin General Configuration & Restful API Training
Website & Internet Services Monitor and Real User Monitor Training
Infrastructure Monitor (Server, Cloud Servers and Network devices) Training
Application Performance, Plugins and AppLog monitor Training
Dashboards, Status Page, Alerting & Reporting Training
For more information contact: training@site24x7.com
Online training will take place through a telephonic conversation along with a screen sharing session using Zoho Meeting. The total duration of the course is 8 hours divided into 2 halves (4+4).
Agenda
1st half (4 Hours):
Introduction to Zoho Corporation
Introduction to Site24x7
Overview of Site24x7 features
Introduction to the Site24x7 tool
Detailed demonstration of how to add monitors
Advanced settings configuration
Grouping monitors
Different types of alerting mechanism
Different types of user accounts
How to add a contact (sub-user)
Grouping contacts
How to configure alerts
How to schedule reports
How to schedule maintenance
2nd half (4 Hours):
Implementation of Site24x7 with your work environment
Configuring monitors
Grouping your monitors as per your need
Creating sub-user and assigning roles
Assigning contacts to specific group as per your need
Assigning contact(s) to monitor particular monitor(s) as per roles
Scheduling reports & maintenance
Complete check to confirm 100% functionality
Register here
For more information contact: training@site24x7.com
Become a certified Site24x7 user by taking part in our certification program. You can choose to be a Site24x7 Professional or a Product Expert certified user, and have your experience and skills speak for themselves.
Site24x7 Professional
Will gain expertise in basic product knowledge and capability to understand complete functionality of all the modules.
Site24x7 Product Expert
Advanced product knowledge that includes troubleshooting techniques, and certified to offer Site24x7 training and implementation for end users.
Download study material
Email us at certifications@site24x7.com for more information.
Our product experts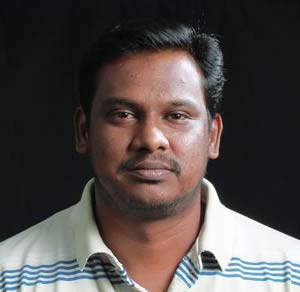 Mohammad Rafee Akbar Basha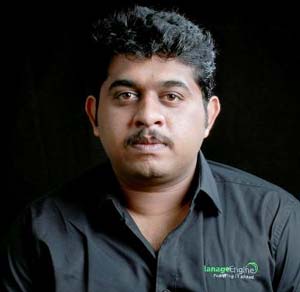 Muraleedharan Sadhasivam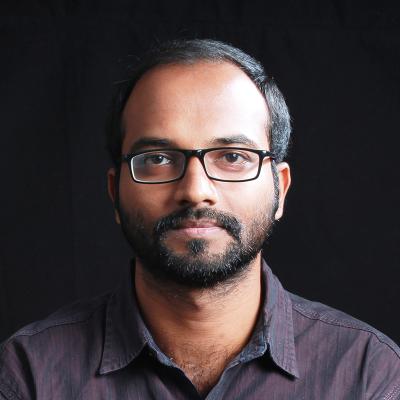 Elangovimal Vadivel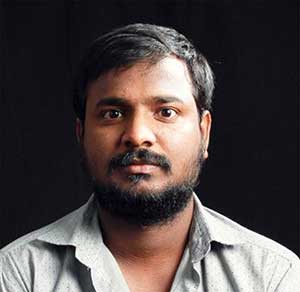 Daniel Ceasar Paul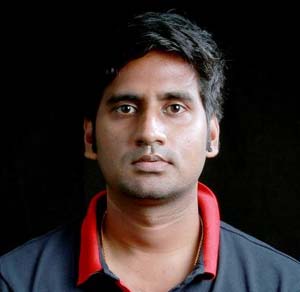 Joshua A