The best way for any business to measure the effectiveness of their web application is by measuring the performance that their end users experience. With users becoming more and more demanding, it has become critical for businesses today to have ongoing application monitoring solutions. To this end, Site24x7 provides you with our Real User Monitoring and Synthetic Monitoring solutions which will provide you with valuable insights into how your web applications are performing.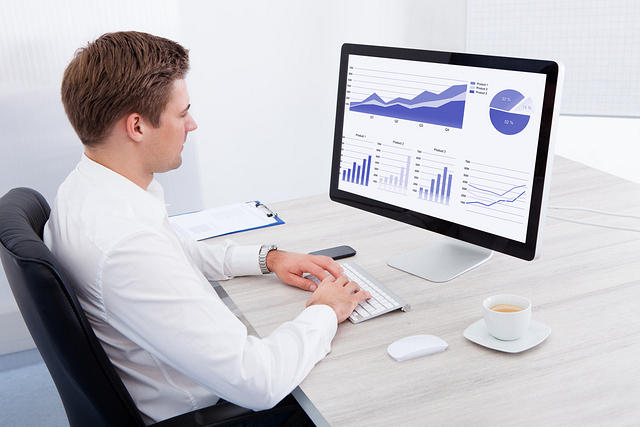 Synthetic Monitoring
Synthetic Monitoring is also known as Proactive monitoring. In Synthetic Monitoring what happens is that a web application development team will create an artificial scenario with the help of scripted transactions. These scripts will mimic actual web traffic and will also compensate for real life scenarios such as users coming in from different locations, using different browsers etc.
Real User Monitoring
Real User Monitoring or RUM is also called Passive monitoring. RUM monitors real user data as and when they access your web applications. This is done by embedding a Javascript into your webpage which will allow it to monitor the performance of the web application from the user's perspective.
Synthetic Monitoring vs RUM
So which among the two of them is best suited for your business? For that we will have to look at the pros of each.
On one hand Synthetic monitoring will provide a consistent noise free data (unlike RUM) which will allow you~to get more meaningful alerts and make informed decisions on how to improve the performance of your web applications.~ Synthetic is normally used by companies before the application goes into production, to make sure that its working properly and can handle real life situations.
RUM on the other hand is much more extensive and does not need the DevOps teams to design use cases as it is running in real time. It will also cover for all errors that occur in all geographies or due to different browsers which Synthetic may miss. Simply put, RUM will catch everything which makes it very important for large organizations who run complex applications which keep on changing.
But the truth is, that there is no clear winner among the two. In fact they are actually complementary in nature.
Using Site24x7, users can now plot their real user traffic against their synthetics and understand the difference in performance across geographies, browsers and synthetic data.
This will allow your team to ensure that your synthetic scripts are based on the real world data ensuring that they are one step ahead of any performance issue you may face.