Speed up your applications with Site24x7 APM Insight.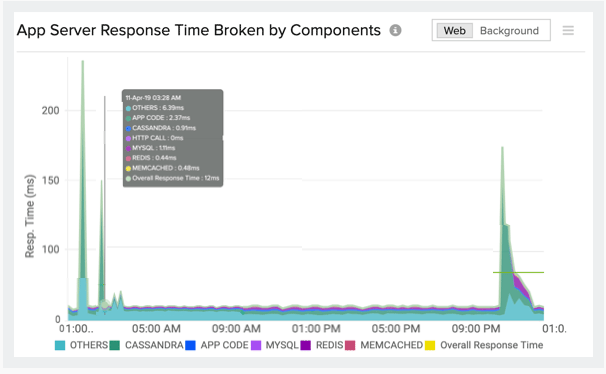 Optimize response time.
Your application response time affects the end-user experience, and slow applications increase your churn rate. APM Insight enables you to identify, at a glance, the root cause of a slow application, so you can fix it promptly.
Identify errors and exceptions.
Application slowness may be caused by several factors, like slow performing database calls, unhandled exceptions, failed transactions, and delays from external components. In APM Insight, the entire code flow is captured as a trace, including the stack trace of every method call. This helps you to gain insights into all kinds of errors and exceptions and improve your application performance.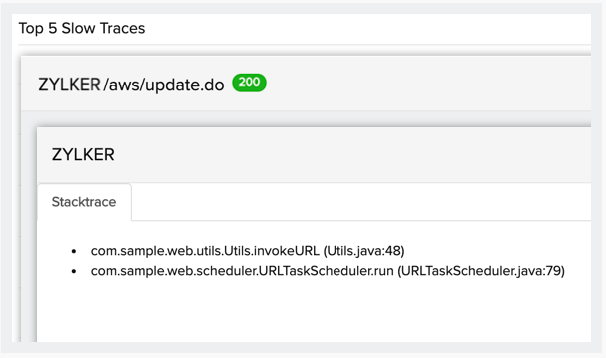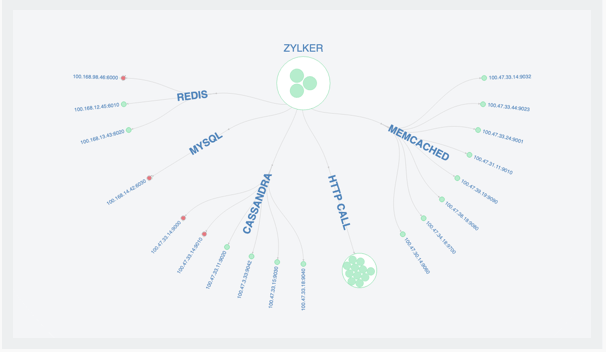 Monitor database operations.
Get detailed performance metrics to identify slow database calls, database usage and overall performance of the database furnished with detailed graphical and tabular representations.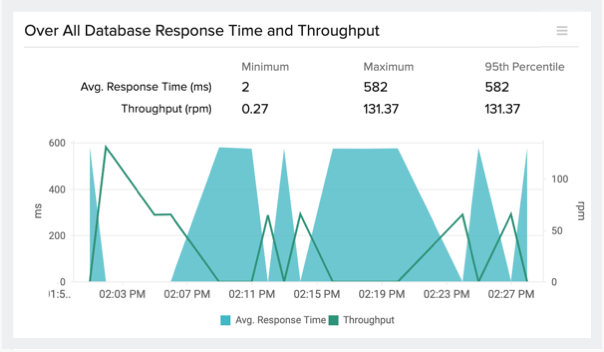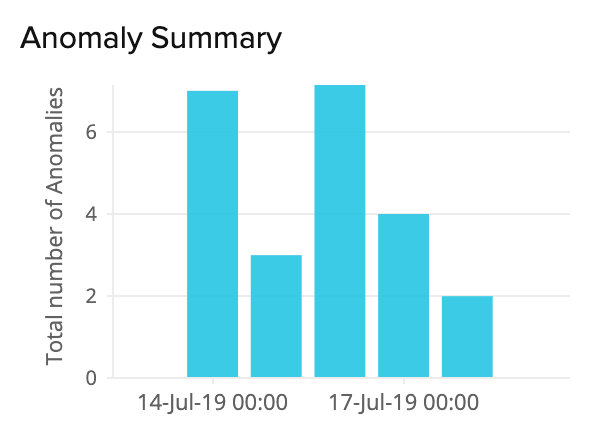 Get insightful alerts.
Prevent potential catastrophes with AI-powered alerts. Our anomaly engine, powered by machine learning and forecasting techniques, detects any unusual behavior or spikes in your application performance and notifies you immediately. This helps you take corrective action before your customers are affected.
Integrate performance and end user experience.
Understand how your application performance affects the end-user experience across various geographies, devices, and browser types. Identify how much time various resources consume as well as JavaScript errors, network latency, and the performance of soft navigations. Integrate APM Insight with RUM to obtain a unified view.