Monitor Your ESX/ESXi Servers and VMs
VMware vSphere monitoring allows you to discover your entire virtual infrastructure through the vCenter server. This discovers your virtual resources and categorizes them into components such as data center, cluster, ESX/ESXi hosts, etc.
Visualize the vCenter infrastructure in a single view
Maximize VMware ESX/ESXi server uptime and ensure that your virtualization environment runs at peak performance
Resolve VMware performance issues by troubleshooting before it affects the end-users
Analyze the uptime and ensure optimal performance of your servers, guest virtual machines and your internal network
Also monitor your Public Cloud environment with Site24x7 Cloud Monitoring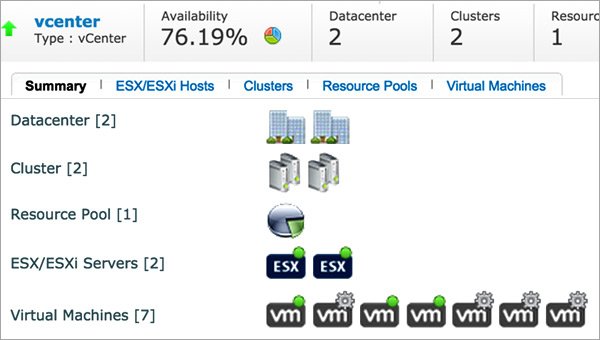 Know What's Happening in Your Virtual Environment Before Your End-Users Experience a Problem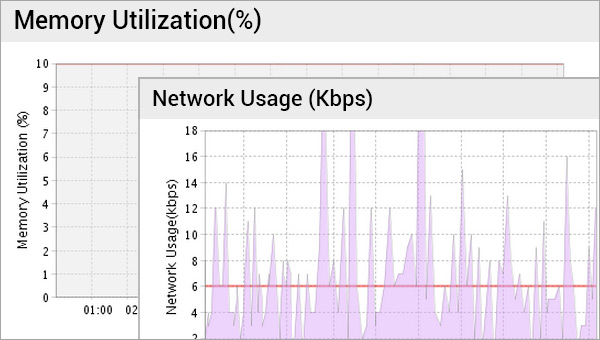 Memory, Datastore & Network Utilization
Track memory consumption and receive notifications on utilization by memory type. Monitor the status and performance of the network interface. See attributes like data receive rate, data transfer rate, interface health and packet data for optimum network utilization monitoring.
CPU & Disk Utilization
Know if your CPUs are running at full capacity or being underutilized. Identify storage capacity by disk partition and be notified when disk space falls below the set thresholds.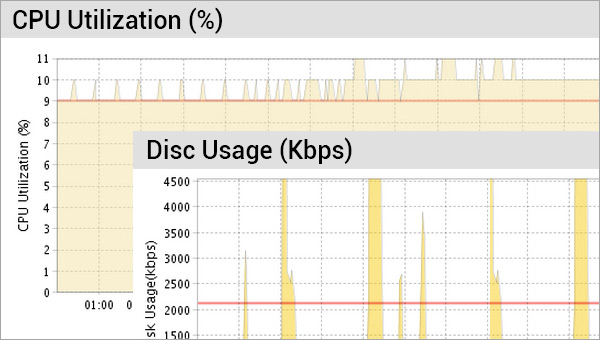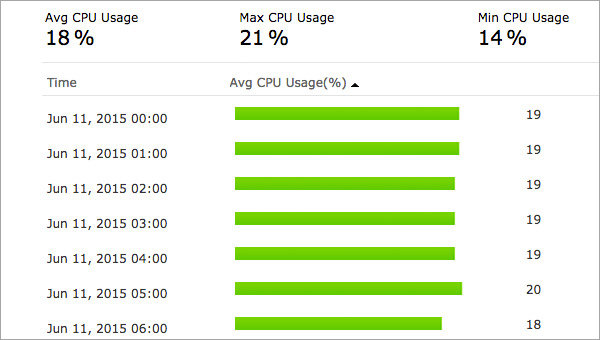 Performance Reports
Receive summary information on the performance of ESX/ESXi servers giving you the flexibility to monitor servers based on their performance over time.
Hardware Metrics
Verify hardware component functionality of your VMware ESX/ESXi servers and monitor disk failures and voltage problems.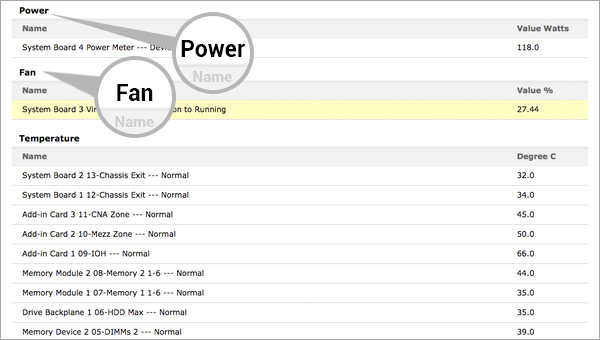 How it Works?
Step 1
Download and install the On-Premise Poller in the network that needs to be monitored
Step 2
Key metrics including CPU, memory, and disk usage will automatically be collected every 5 minutes and pushed to the Site24x7 server
Step 3
Configure thresholds and be alerted if resources or usage cross set thresholds