Monitor login forms and shopping carts.
Simulate and automate multi-step user web transactions at regular intervals (poll frequency) on a real browser, such as Mozilla, from any of our global monitoring locations. Create custom workflows, re-create the logical steps of a typical user, and execute them. Receive alerts when important transactions fail or takes longer than usual.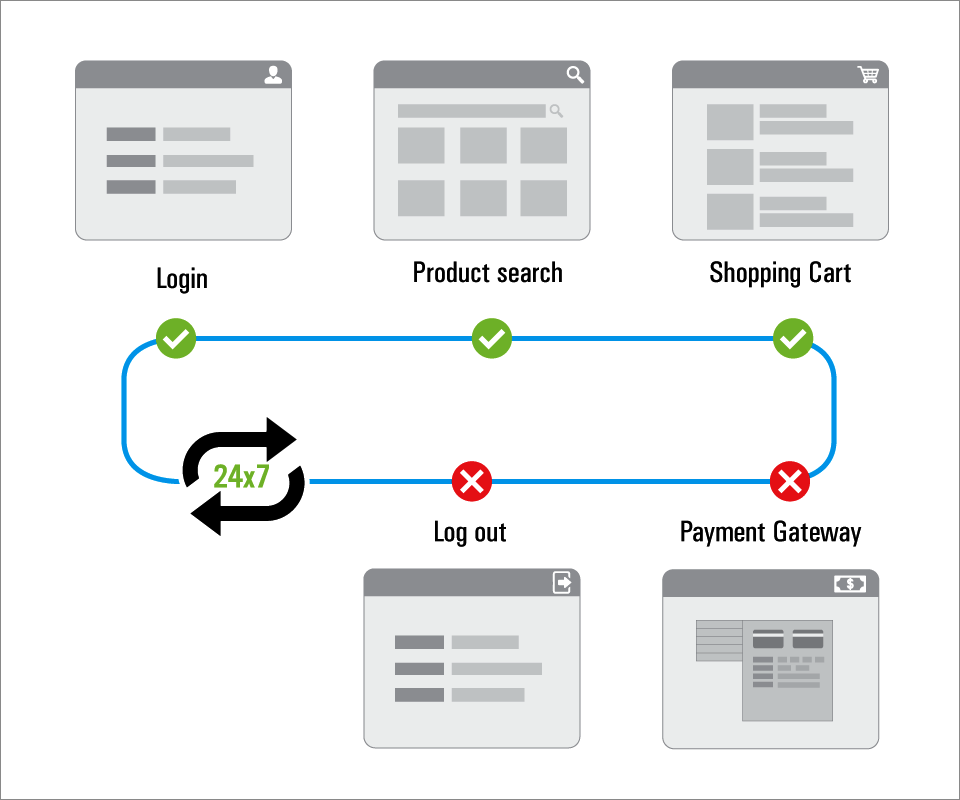 Test transactions from global locations.
Simulate the complete end-user journey from monitoring locations spanning six continents and 30 countries for a geo-centric perspective of your web application's availability and performance. See how your web application behaves for users in different locations and compare data across locations to identify user behavior trends.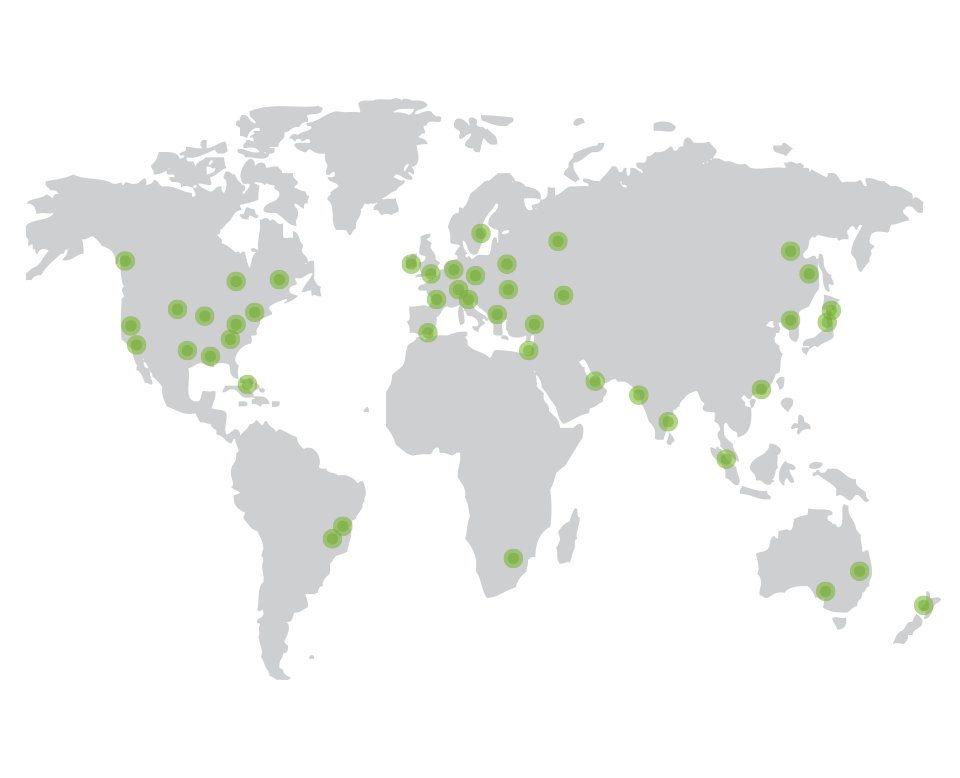 View response times for all HTML elements in your web page.
Monitoring synthetic transactions on a real browser enables your webmaster to check response times of CSS, Java script, and Ajax calls whenever a web page loads. Track the third-party script response times to ensure they don't affect end-users.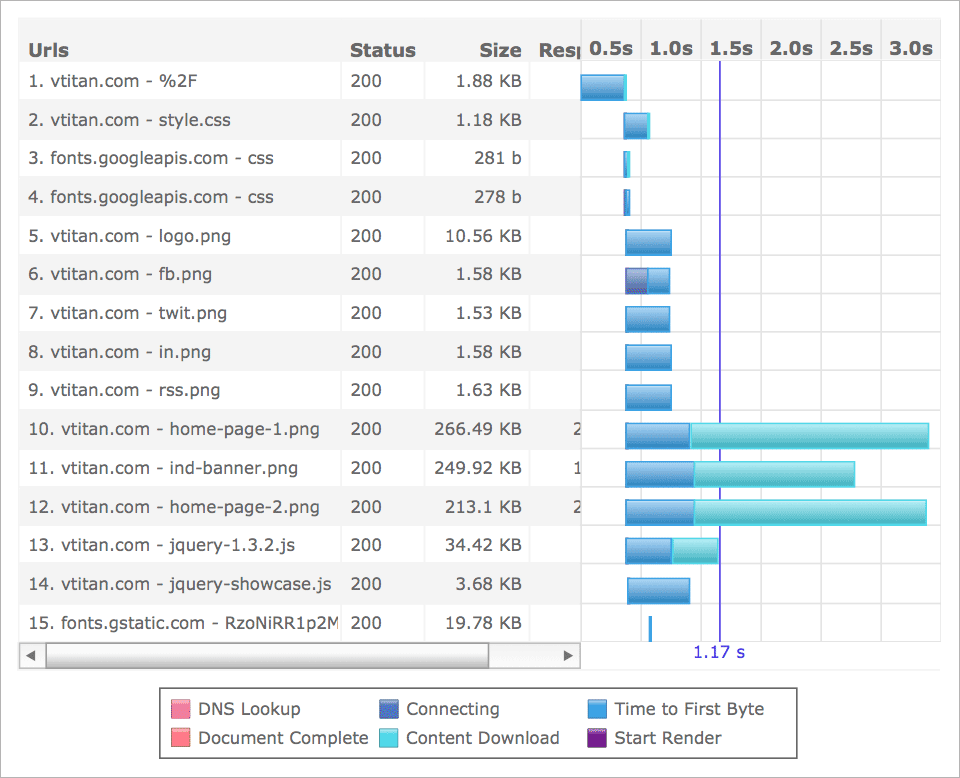 Error identification and content checks for easy troubleshooting.
Our in-depth metric helps you identify and troubleshoot issues as soon as they occur.
Analyse transaction times for each critical user interaction from each monitoring location.
View the entire HTML response from your primary monitoring location.
Capture screenshots of web transaction errors.
Check the accuracy of website content for each transaction.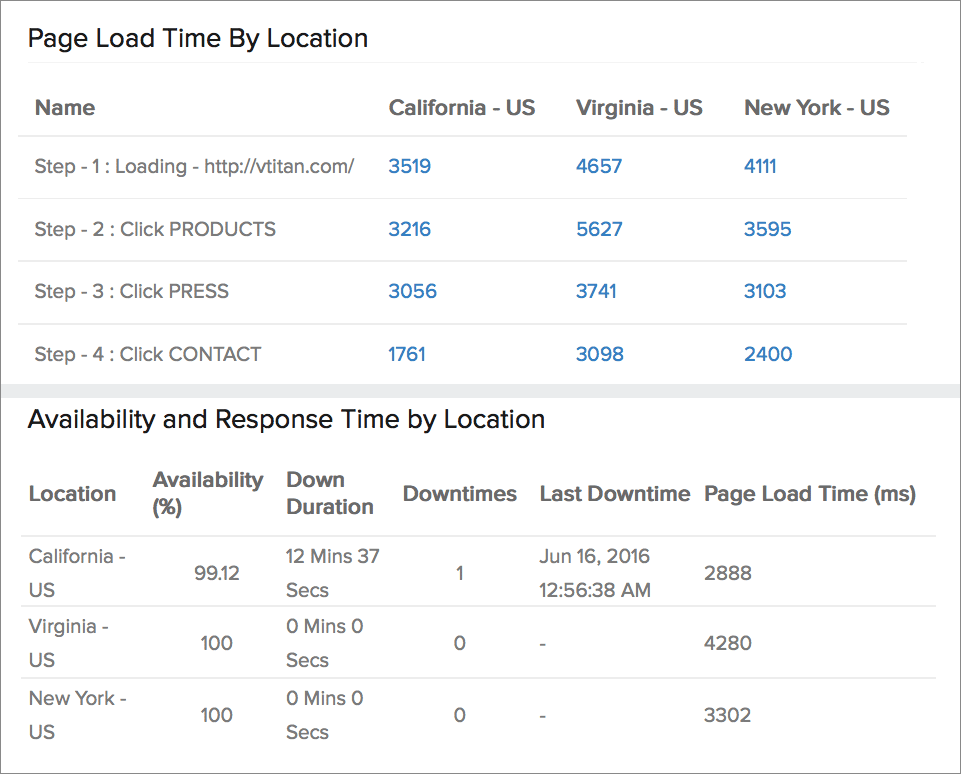 Playback on a real browser or non graphical interface.
Play back recorded user interactions on either a real browser or on a non-graphical interface. We support both. The real browser captures and downloads all objects on the page while the non-graphical interface captures only the core HTML responses and does not overload your server by downloading the Javascript, CSS or images. Receive instant notifications via voice call, email, SMS, RSS, Twitter DM, IM, and push notification for transaction delays and failures. Site24x7 follows false alert proof protocol, whereby additional checks are done from secondary monitoring locations in the event of unavailability.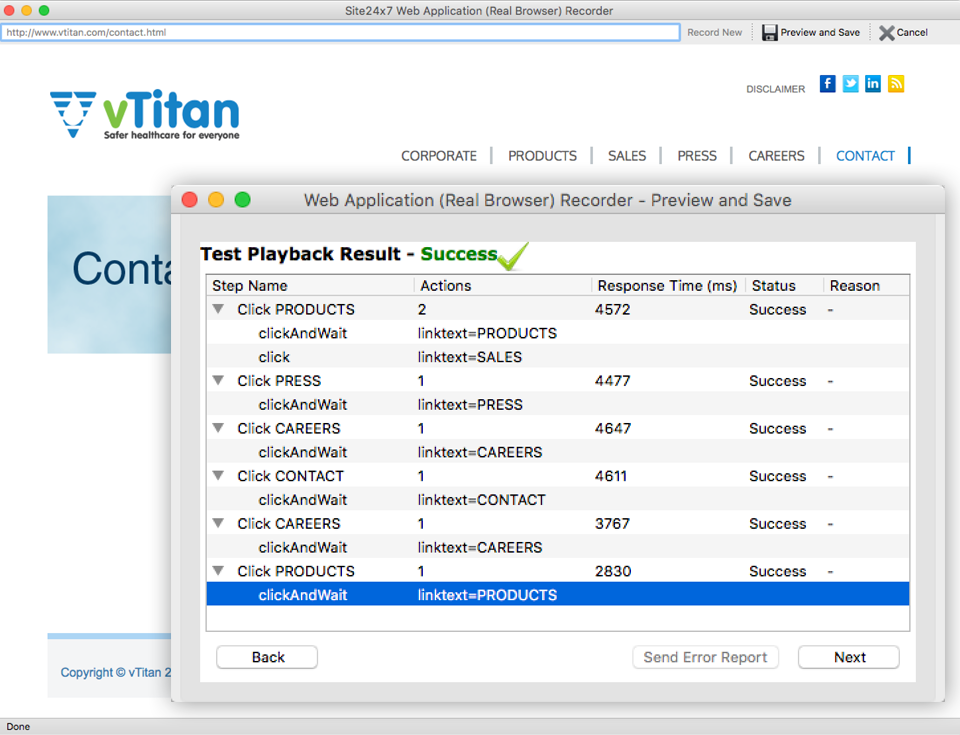 Start your free 30-day trial.
Monitor applications on your public or private network and mobile device.
Site24x7's web application monitor with on-premise poller functionality lets you monitor the availability and performance of enterprise applications behind your firewall. Additionally, install Site24x7's mobile network poller on your device and start monitoring your mobile application in a matter of minutes. Eliminate bugs to improve mobile application performance for a rich end-user experience.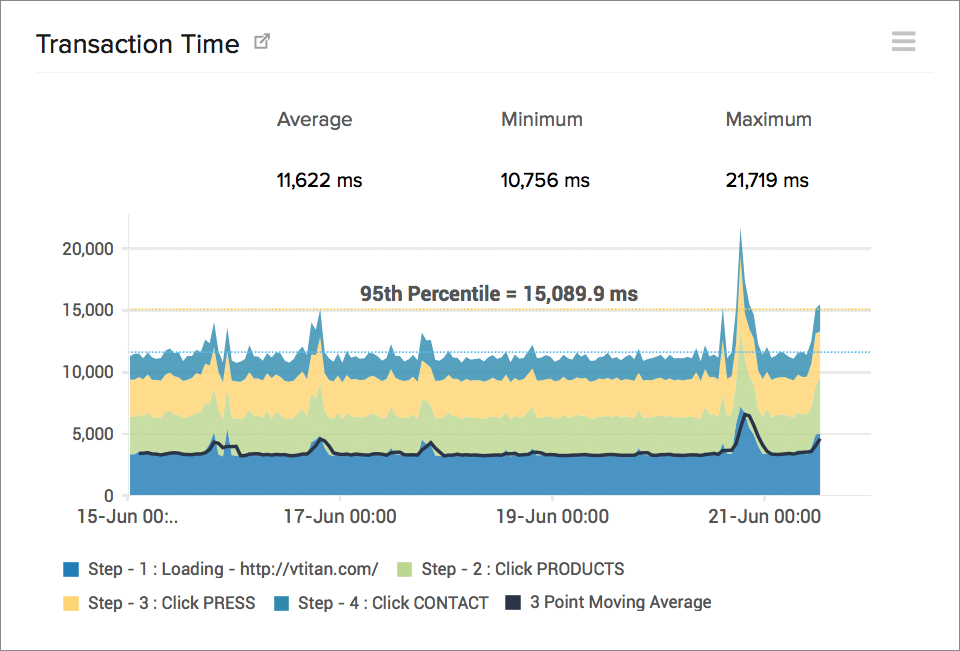 Identify problems relating to geography and ISP.
Use synthetic and Real User Monitoring (RUM) together for unparalleled code-level visibility into your web applications.
Measure country-wise end-user satisfaction with our Apdex standard.
View the state-wise split of response time for your users based in the United States.
See the response time split and throughput for each transaction.
Get a detailed account of any Java Script errors on your web page including error type, count by device and browser.
Monitor end-user experience on different devices and browser types, including various browser versions.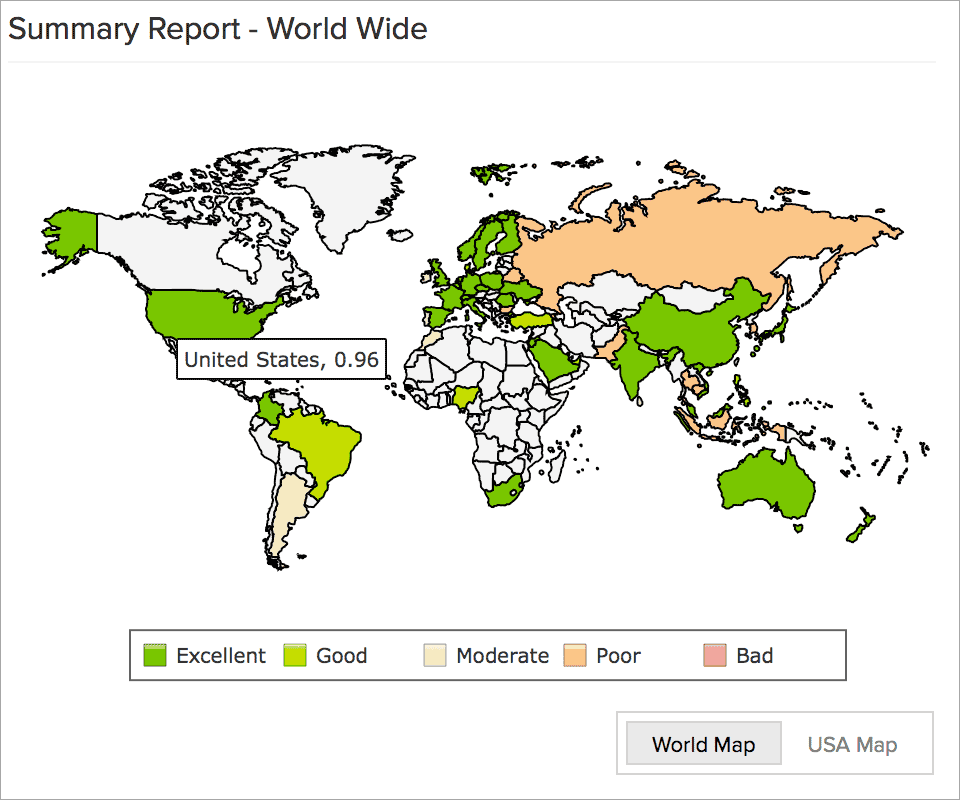 Benchmark against the competition.
Compare your web application performance to your competitors'. Obtain the global industry average in terms of availability and response time to base line and improve your application performance with respect to industry standards.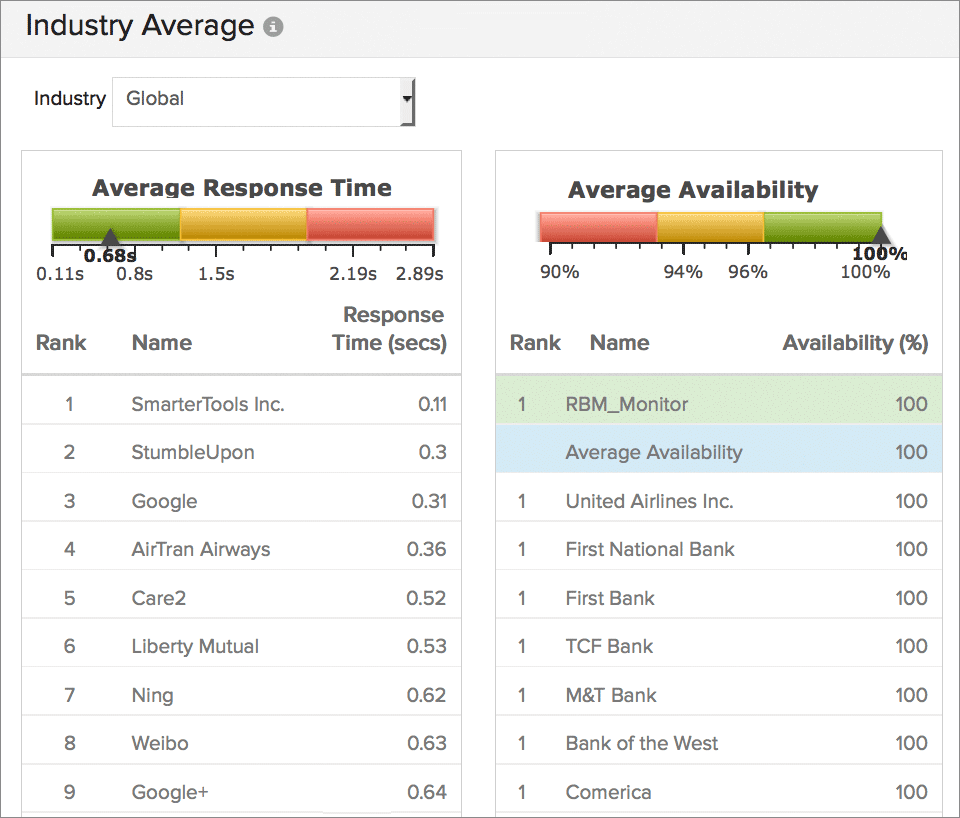 Build, test, and roll out services faster.
Identify and detect problems in your current application build, from development to production. Beta test your new web application before launch to see how your new design, HTML, CSS, and third-party elements affect performance.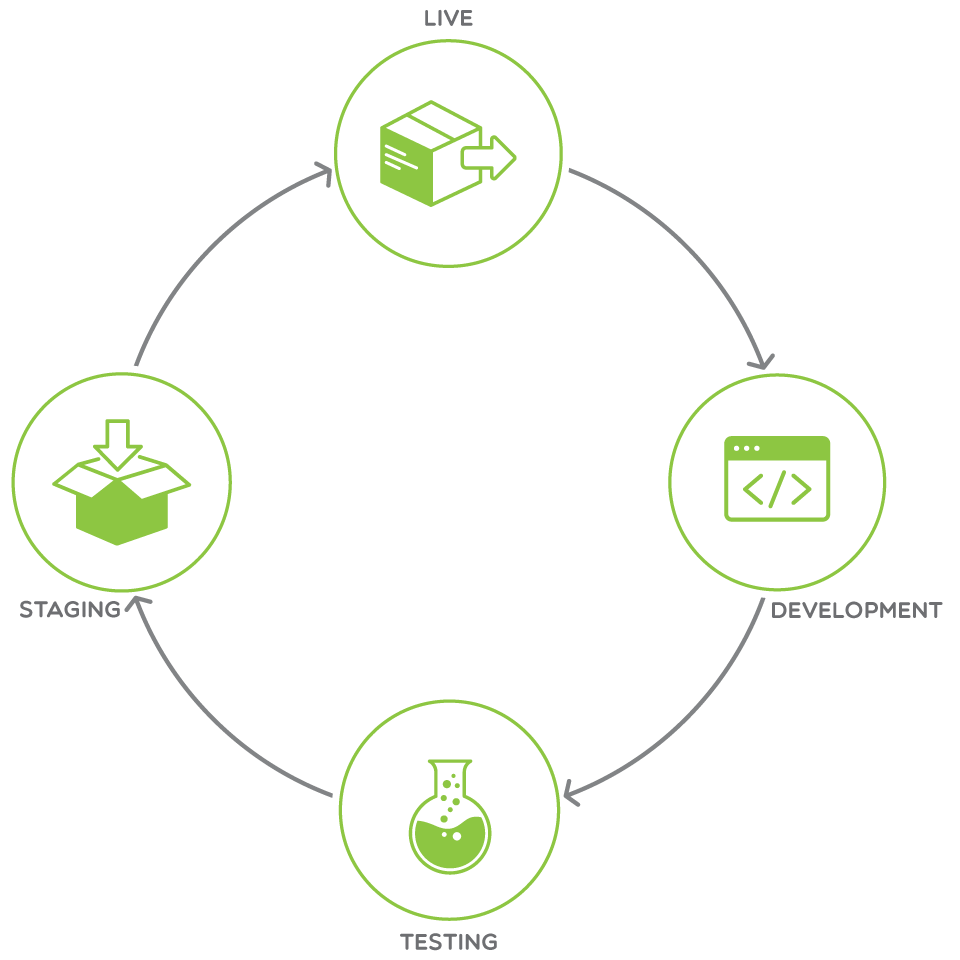 Set up in minutes.
Site24x7's transaction recorder follows a simple click and capture navigation; all you have to do is download the Site24x7 recorder tool, click on the Record New button, follow the steps you want to be monitored and save the browsing script. Your browsing script will then be uploaded to your account and can be replayed on a real browser at regular intervals.