Monitor Your Servers from The Cloud
Stay on top of server outages and performance issues with Site24x7 Server Monitoring software. Get in-depth visibility into key performance indicators such as CPU usage, memory, disk, processes, services and network utilization for Windows and Linux servers and stay alerted in case of downtime instantaneously.

Take informed decisions and increase server performance by improving disk I/O, reducing CPU usage and performing load balancing using this server monitoring tool. Additionally with Site24x7 On-Premise Monitoring, you can monitor resources inside your private network like intranet portals, ERP systems, payroll applications, ping network devices, servers, application servers, database servers.
Gain insight into server status and performance
Understand usage patterns and plan resource requirements in advance with the extensive reporting feature
View critical information in easy to understand charts, all in a single dashboard
Get in-depth analysis on the availability and performance of Microsoft Exchange Server
Free service to ensure your on-premise monitoring products are working effectively
Root Cause Analysis
Spot the accurate reason behind server downtime. Site24x7 uses event logs, crash reports, CPU, processes, memory and disk utilization and gives in-depth analysis on what caused your server to go down.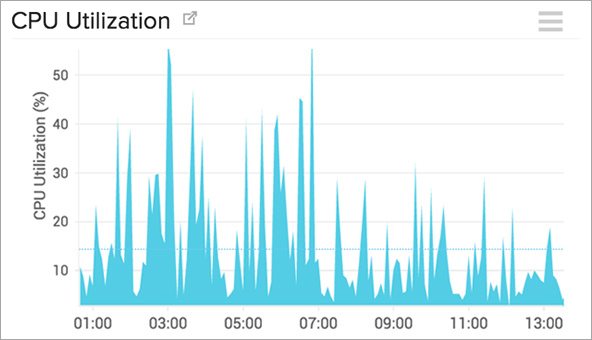 CPU Usage Monitoring
Monitor key metrics such as CPU utilization by processor, core based utilization, interrupts & context switches easily with Site24x7 for effective CPU usage.
Memory Usage Monitoring
Site24x7 highlights critical memory usage metrics along with insights on Used Memory & Free Memory, Memory pages (In/out/fault) in different graphs for easy understanding to assist in capacity planning.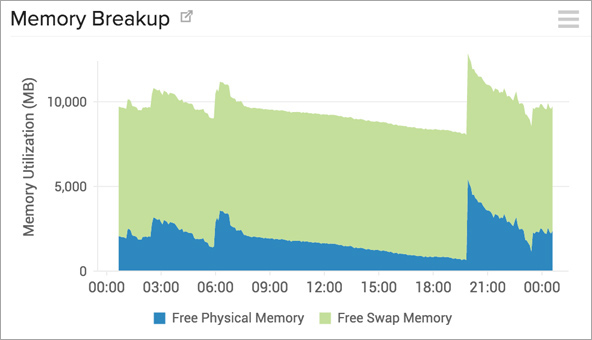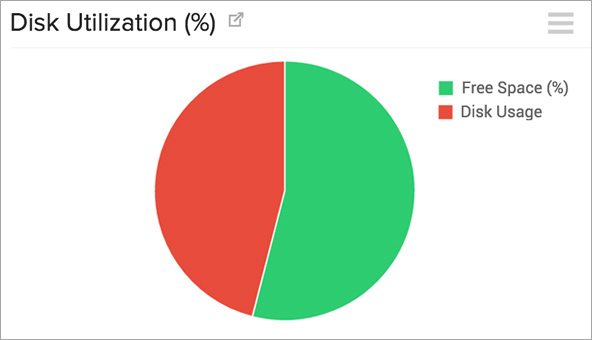 Disk Usage Monitoring
Site24x7 captures key disk usage metrics like disk utilization, individual disk utilization, disk (I/O) and represents the information in easy to view charts that assist you in defining the optimum disk capacity for non-stop usage.
Network I/O Monitoring
Keep a close eye on traffic utilization to help you determine exactly how loaded your network really is.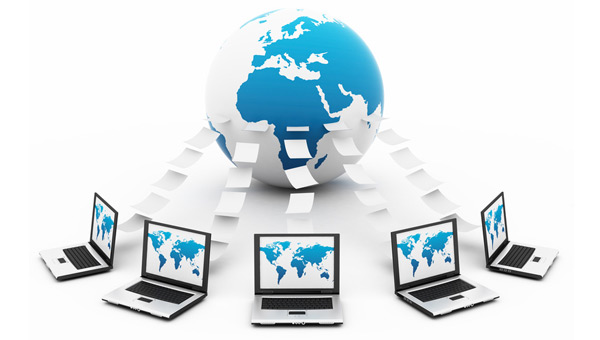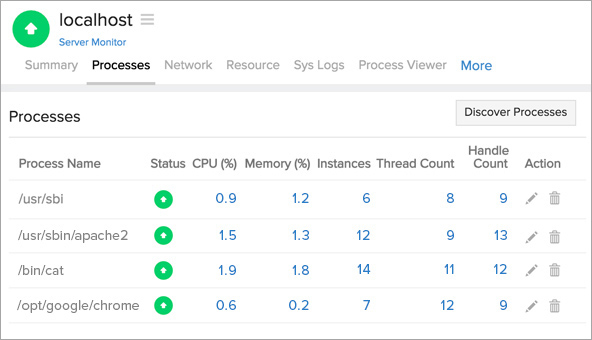 Processes and Services Monitoring
Processes and windows services can be instantaneously discovered in real-time and can be individually monitored, so you no longer have to stay in the dark in understanding which process had caused a server spike. Start / stop windows services from a single console and view all the information in an integrated dashboard.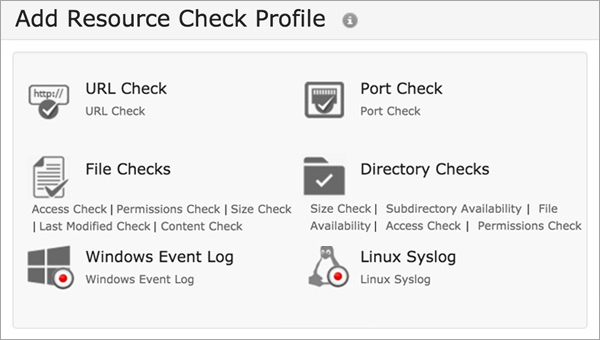 How it Works?
Step1
Download and install the agent in the server that needs to be monitored
Step2
The agent will collect the server metrics such as CPU usage, memory usage and disk usage
Step3
The data is then pushed and stored in the Site24x7 server
Step4
Configure thresholds and choose to be alerted if resources/usage statistics cross the set thresholds.